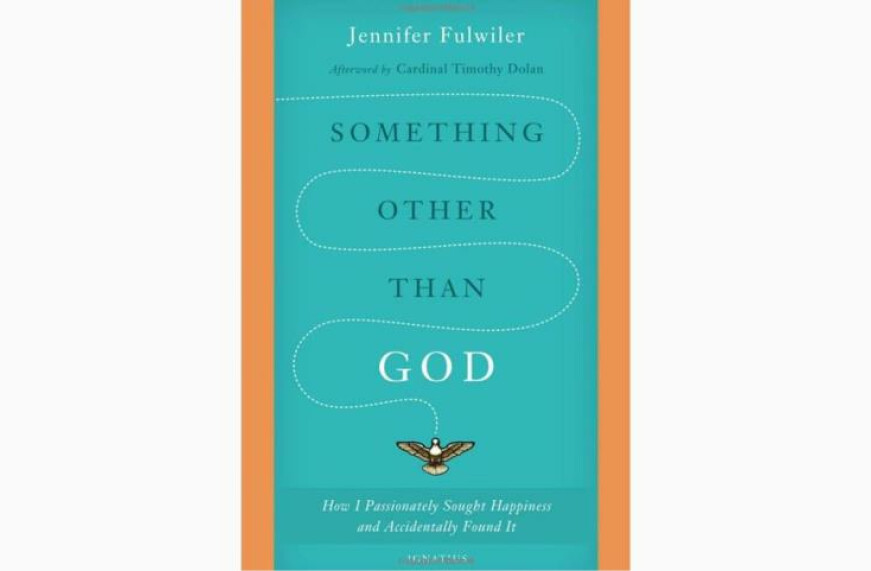 "Something Other Than God: How I Passionately Sought Happiness and Accidentally Found It," by Jennifer Fulwiler is recommended by not only parishioners of St. Dominic Catholic Parish, but Cardinal Timothy Dolan and Brandon Vogt, who works as the Content Director for Bishop Robert Barron's Word on Fire Catholic Ministries.
Brandon has said, "Like Augustine and Lewis before her, Jennifer recounts her compelling journey of conversion through a colorful and stirring memoir.

Smart, inspiring, and absorbing, Jennifer's book will go down as one of the best spiritual memoirs since "Mere Christianity." It will lift her to her rightful place alongside Augustine and Lewis, troubled converts, talented memoirists, and courageous intellects who each followed the truth to its beautiful and unsettling conclusion."