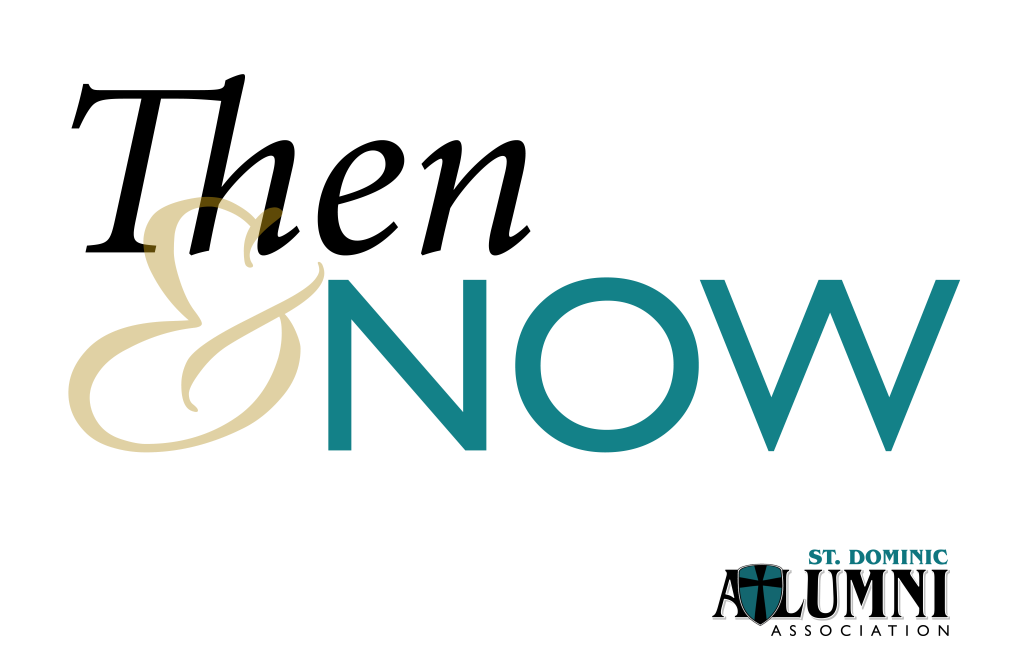 Saturday, October 14, 2023
,
4:30 PM - 9:00 PM
Save the Date for our All-Alumni Reunion on October 14, 2023!
4:30 PM: Join us for Mass and a special blessing for alumni
5:30 PM: Reception and a chance to tour the school
6:30 PM: Catered Dinner with a special guest speaker
Would you like to be a part of the planning team? Would you be interested in being your class rep? Contact Danita Stich with your interest today!
Help us locate all of our graduates! An alumni search is on! We are searching for our distinguished alumni so we can invite them to the upcoming reunion!
If you are an alum or a member of your family is an alum, or you are in contact with your classmates, please help us by providing their contact information by filling out the form below.