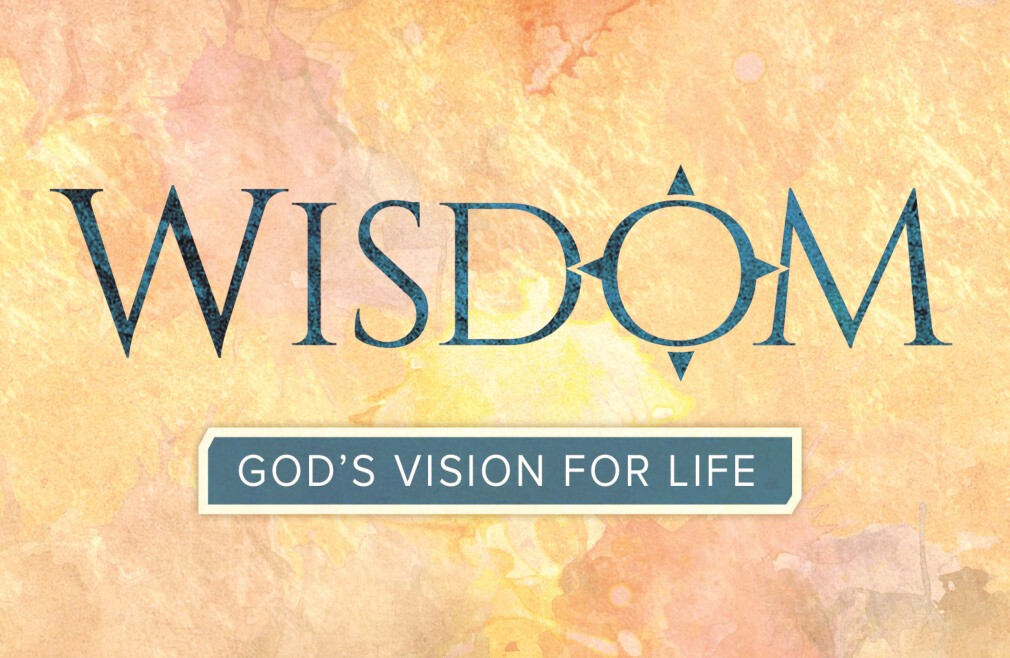 Every Tuesday, from 01/07/2020 to 03/03/2020
,
7:00 PM - 9:00 PM
Both Scripture and Catholic Tradition provide an abundance of wisdom, though this wisdom can often be challenging to apply to our lives. Wisdom: God's Vision for Life invites us to experience the transforming power of taking time to apply God's wisdom to our lives. Experience the peace of knowing God cares for you, and see how He can show us the path through any circumstance.
Please return the registration form to the parish office with a $25 check (payable to St. Dominic Catholic Parish) to cover the cost of the workbook. Registrations are due by December 27.
For registration questions, please contact Suzette Hildebrand, 262.781.3480 ext. 226. For information about the bible study, please contact Mina Vintangcol at 262.505.6574.