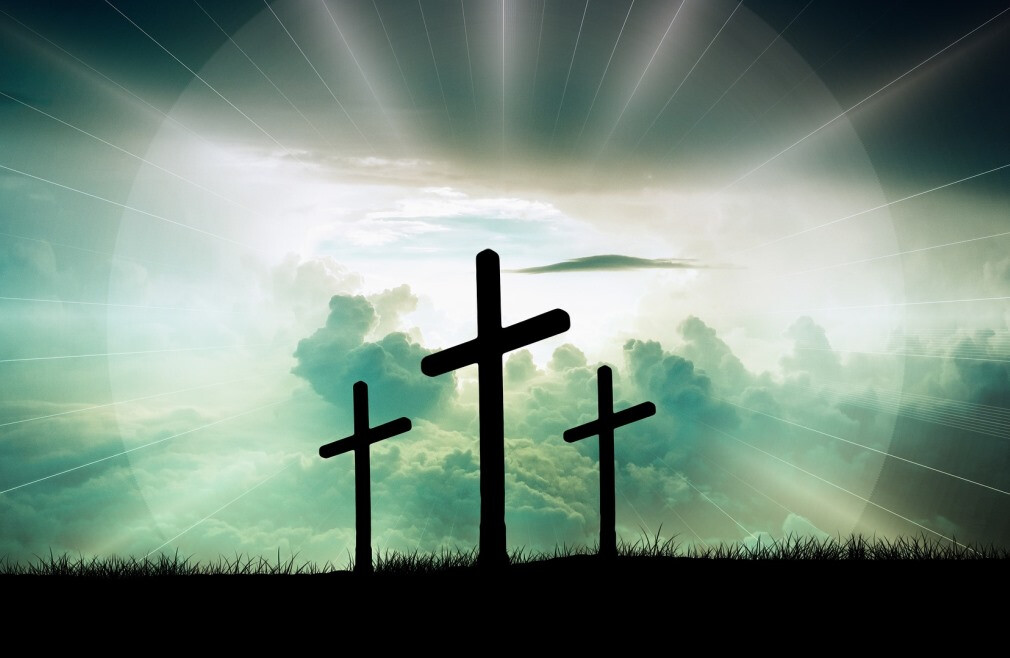 Friday, March 29, 2019
,
5:30 PM - 7:30 PM
Soup and Stations is a time to gather together for a simple meal of soup followed by the stations of the cross. Consider taking part in a reading or non-reading part for the stations! Please contact Stacey Irvine or Debbie Olla with your interest. 262.781.3180.
Soup: 5:30 - 6:10 PM
Stations: 6:30 PM
If you are not able to make it by 6:10 PM for soup, please join us for the Stations at 6:30 PM.
Please register for the soup supper by Friday, March 22, 2019 to help us provide enough soup for all.