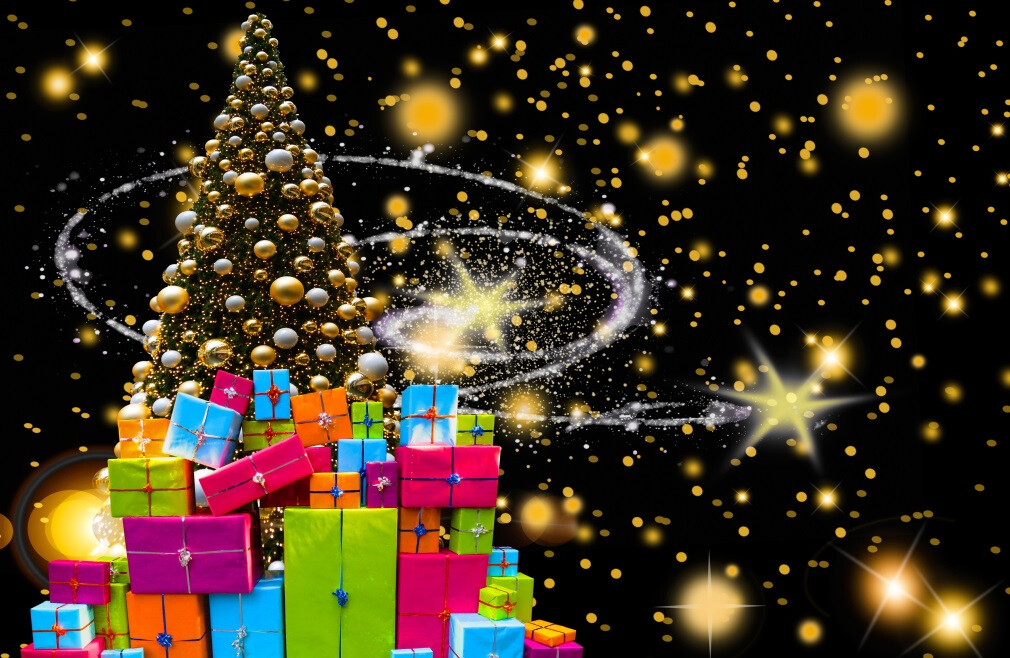 Saturday, December 05, 2020
,
9:00 AM - 12:00 PM
If you selected a giving tree tag, gifts are due NO LATER than December 6. Gift drop off will be at the main entrance to the Parish Athletic Facility on Saturday, December 5 from 9:00 AM-12:00 PM or after all the Masses December 5/6 in the narthexes.
Thank you so much for your generous support.