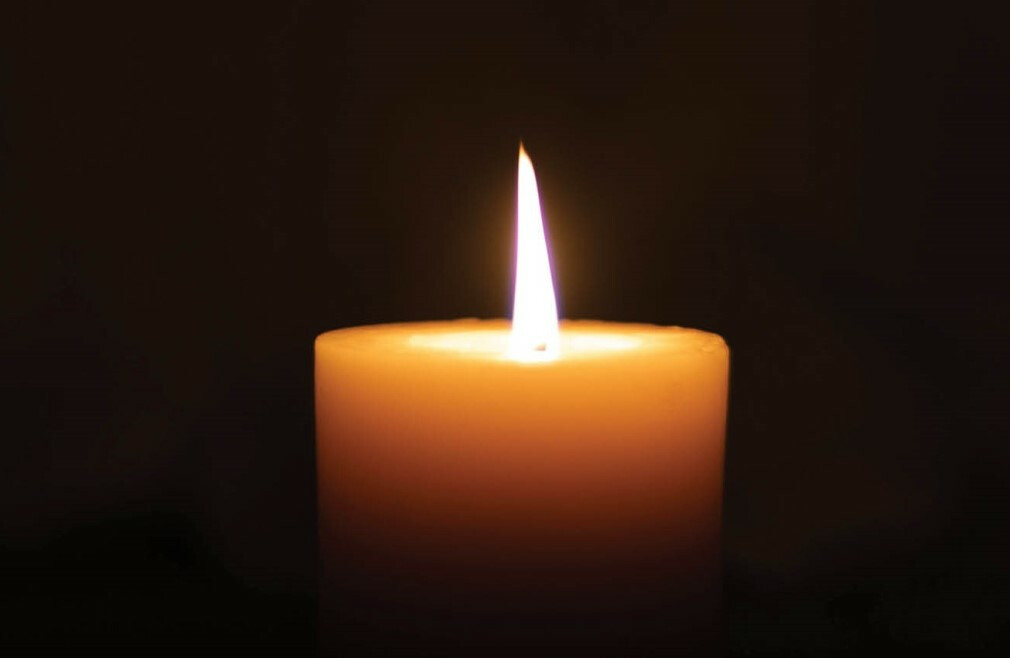 Tuesday, November 24, 2020
,
6:30 PM - 7:30 PM
Service of the Word—Prayer for Unity
Tuesday, November 24, 2020 | 6:30 PM | Church
The Church has always been, and should be a voice of unity and charity. She should be a witness to God's love that bridges the gap between our differences, working towards the good of all people. We may not always agree, but even in our disagreement, there is opportunity for charity.
Join us as we pray for unity and charity in our world on Tuesday, November 24 beginning at 6:30 PM. This service will be in conjunction with Adoration and will conclude with Benediction.