Back to Articles
Service Award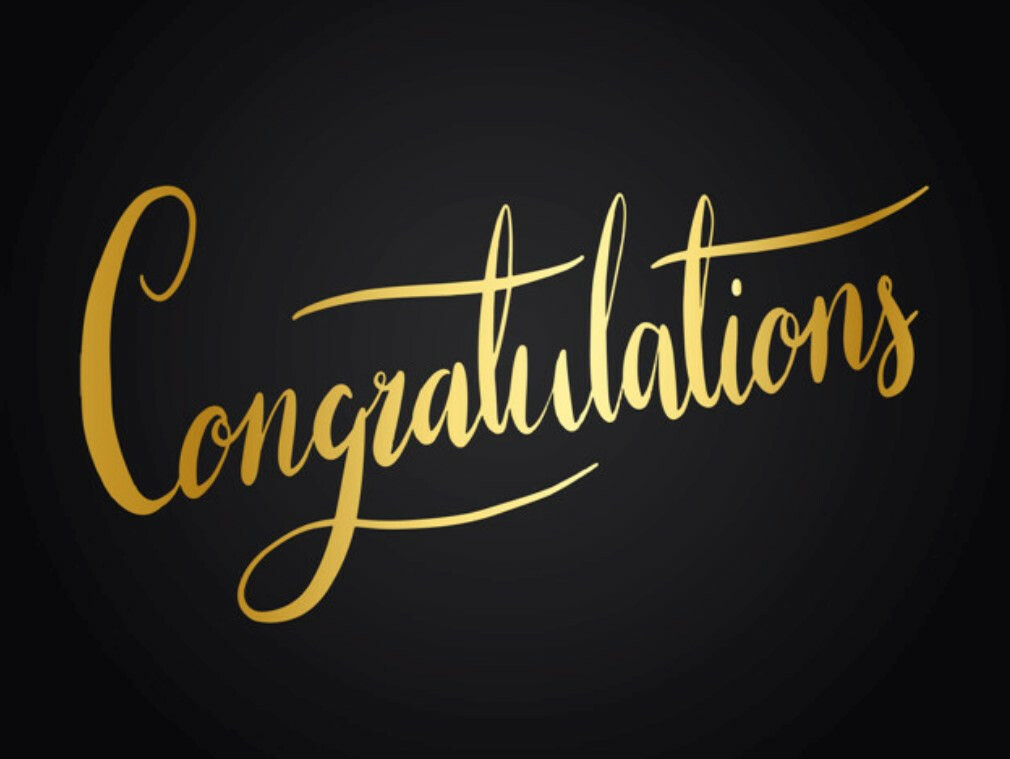 "The fullness of our heart is expressed in our eyes, in our touch, in what we write, in what we say, in the way we walk, the way we receive, the way we serve. That is the fullness of our heart expressing itself in many different ways." ~ St. Terese of Calcutta
Once our students enter into sixth grade, they are expected to complete a certain number of service hours, both inside the parish community and out, to more fully appreciate and live the gospel message to serve one another as modeled by Jesus. Each year, students submit their hours for tabulation. Of course, children should be striving to exceed expectations simply because it has become a natural part of who they are as children of God. This year, we wish to honor one student who far exceeded expectations for all three years of service. Congratulations to eighth grader Olivia K.!
Our eighth graders completed a total of 1,886 hours of service over the last three years. Examples of the work they were able to accomplish, even amid a pandemic, included doing yardwork and shoveling for neighbors, mask making, food drives, assisting with creating animal toys to benefit the Humane Society, treat bags for the Guest House, Card for Hope kits, cards for nursing homes, and set up for various school and parish events.
Well done, graduates!