"...do everything for the greater glory of God." 1 Corinthians 10:31
February 19, 2022
New location, new offerings, same community, same mission.
Let's celebrate St. Dominic style by ROARING IN THE TWENTIES!
We are excited to announce our Gala 2022 theme, ROARING IN THE TWENTIES! We are also thrilled to be bringing the event closer to home at the brand new Brookfield Conference Center with a silent auction, live auction, dinner, music, dancing, raffles, and fellowship!
Please prayerfully consider how you can say yes as we plan for Gala 2022 throughout this next year. Can you volunteer the night of the event? Do you want to attend the gala and invite friends to join you? Are you in a position to donate an auction item or contribute to one of our many sponsorship opportunities? Can you pray for us? How can you say yes? Each yes, big or small, contributes to the success of the gala and offers you the opportunity to be a part of something great.
Would you like your business, upcoming event, or special group represented in the gala booklet and on the gala bidding site? Advertising space is available, which is seen by more than 500 guests and volunteers.
Advertising Form
Gala 2022 Chairs: Tina & Tim Jessick and Mary Jo & Jim Maslowski
Contact us at
Gala Reservations
Watch for how you can make your Gala reservations online this fall. To help in your planning, we seat 10 guests per table.
Hotel Reservations
Take advantage of special hotel rates the night of the gala at the Hilton Garden Inn at the Brookfield Conference Center this fall.
TRANSPORtATION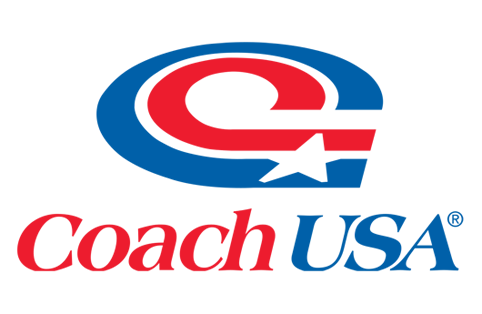 Free transportation from St. Dominic to the Brookfield Conference Center and back will be available the night of the Gala! Travel in comfort and enjoy the convenience!
Get Involved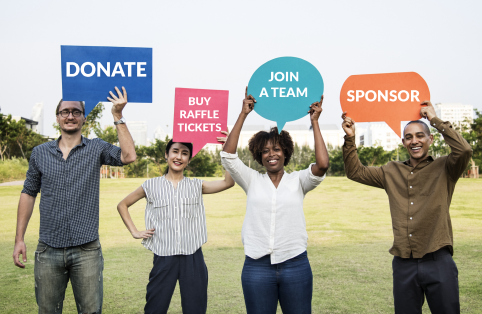 Watch for ways to say "yes" to being a part of the gala by praying, volunteering, donating, buying raffle tickets, and/or being one of our sponsors!
Bidding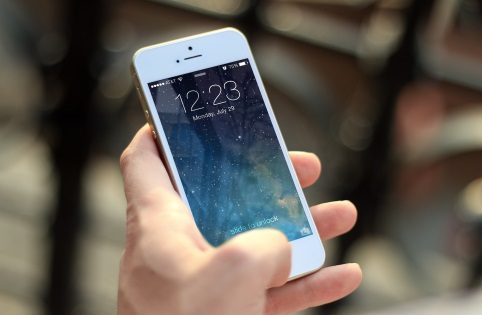 Online bidding makes winning your auction items fun and easy!
Donations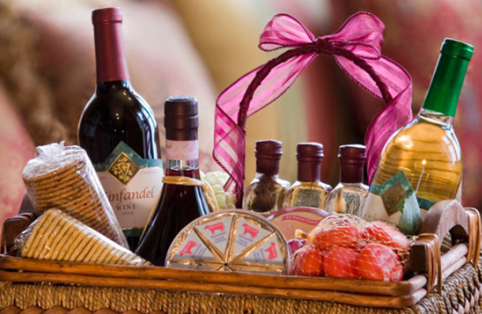 Do you have an item or experience to donate to make this gala unforgettable? Contact with your ideas!