About
This is the day the Lord has made, let us rejoice in it and be glad. ~Psalm 118:24
February 8, 2020
The Gala 2020 theme encompasses what the word "Mahalo" means - gratitude. This theme was chosen to express our gratitude to God, for St. Dominic Catholic Parish, for family and friends, and so many other aspects of our daily lives. Saying "Mahalo" is a divine blessing!
Silent auction, live auction, dinner, music, dancing and...brand new this year...an authentic Polynesian performance to showcase the history and culture of the Hawaiian Islands! Our "Mahalo" Grand Raffle winner will be flying to Hawaii!
Contact us at
Gala Reservations
Make your Gala Reservations ONline! Cost is $125 per person. Gala tickets sales will also be available after all Masses the weekend of November 16/17. Reservation deadline is January 24, 2020.
Gala Reservations
Hotel Reservations
Reserve your hotel room for the night of the gala at the Hilton Milwaukee City Center beginning November 11, 2019. Rooms are first come, first serve—100 rooms available. The Hilton will return $25 from the sale of each room back to our parish community.
Hotel Reservations
Pre-Gala Activities
Gala Giving Trees: Giving Trees will be located in both church narthexes until November 17. More Information
Class Packages and Art Projects: School and Formation classes are working to create fabulous items for the gala!
More Upcoming Activities
Get Involved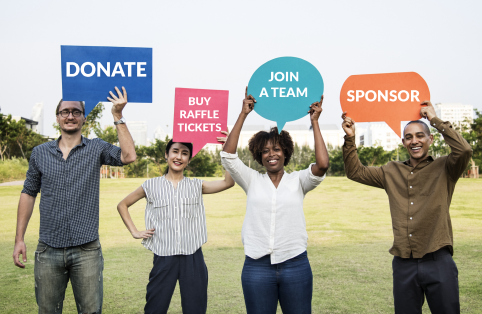 Participate in the Gala Giving Tree, Grand Raffle, Sunset Raffle, or sponsor our gala efforts! Donate an auction item or be a team member helping the night of the gala by selling raffle tickets, helping with gift distribution, and more! Contact
Bidding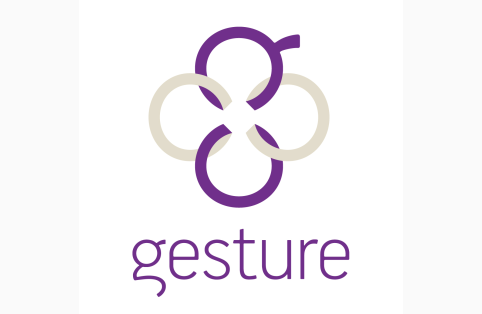 Get your smartphones charged and ready for bidding fun! Register here to be signed up and ready for bidding on the silent and live auctions. You can also make your Gala and hotel reservation online on our Gesture site: Register with Gesture
Donations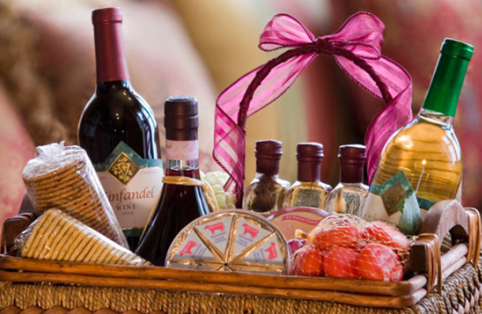 Do you have an item or experience to contribute to the gala or are you willing to open up your home to host a dinner, a pig roast, or a backyard bounce house party?
The acquisition team needs your help to identify awesome items and experiences to make this gala unforgettable! Contact with your ideas!