Back to Articles
Understanding the Gifts of the Holy Spirit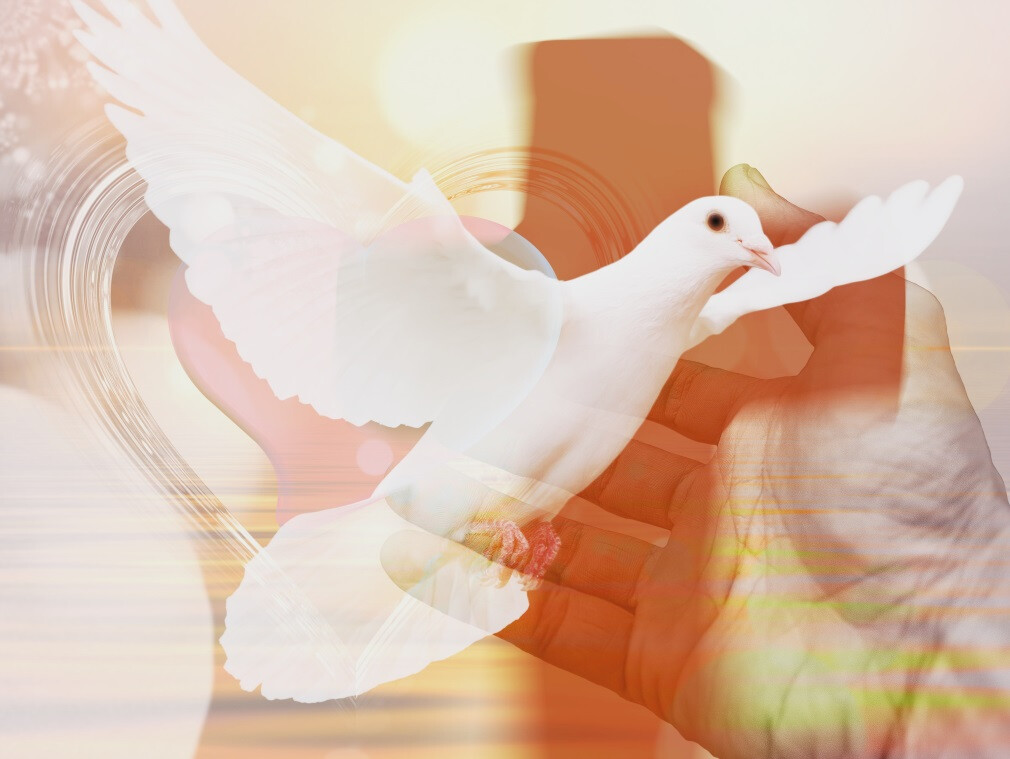 Many of us know that through our Baptism we are blessed with gifts from the Holy Spirit. These gifts are then strengthened and activated through the Sacrament of Confirmation. Some of these gifts allow us to personally grow as Christians and live a life united to Christ. The gifts we most often think of—like peace, patience, kindness, faith, hope—are given to us for us. They are about our own personal salvation.
But there are other kinds of gifts we receive through Baptism and Confirmation, gifts many of us have never even heard about! These gifts are called charisms, and are given to us for the good of others!
Isn't that amazing?! That God gives us gifts both for our own good and for the good of others? The Church cannot be whole, Christ's mission on earth cannot be fulfilled, until we are all united together using our gifts to bring ourselves and each other closer to Christ, each giving and receiving what is needed.
If the idea of figuring out what gifts you were given excites you, or if you feel motivated to begin using your gifts to build others up, save the date for the upcoming Called and Gifted Workshop being held at St. Dominic on October 15 and join us in discovering your gifts!