Back to Articles
We're Hiring!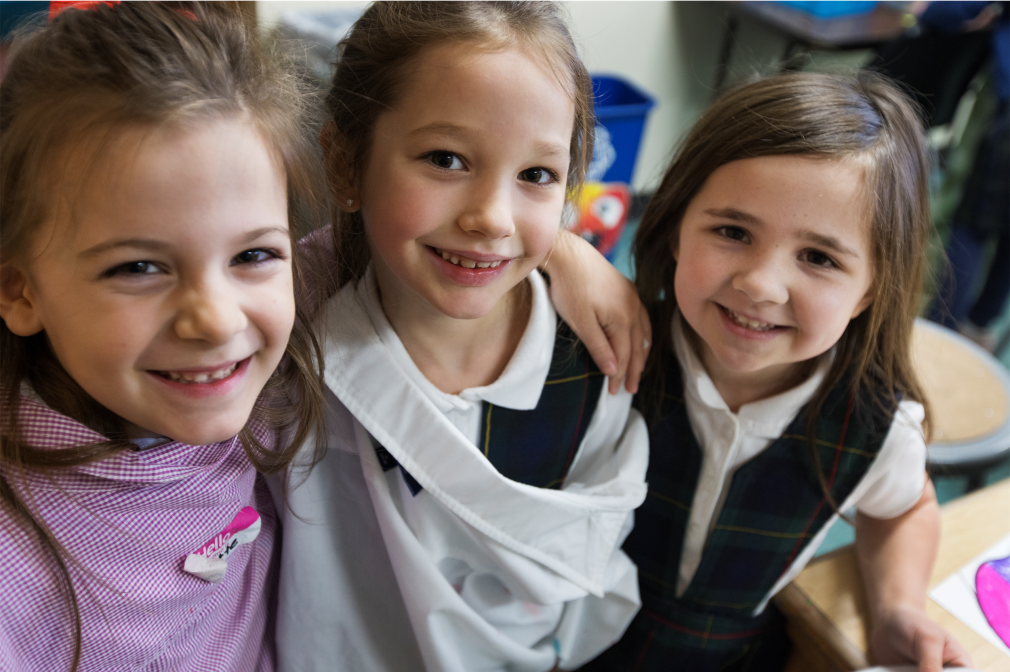 Want to spend your days with these smiling faces? Join our Team!
EXTENDED CARE TEAM LEAD: We are seeking a loving, Christian faith-filled person with good communication skills who loves to engage with and have fun with kids. A degree in Education and/or experience in a child/care setting is preferred. See more information on this position: Team Lead
SCHOOL COUNSELOR: Seeking a school counselor who enjoys working with young children in a learning environment. Support our teachers and students in the classroom and small groups, and individually. Part-time/Full-time, flexible hours. License required.
AFTER-SCHOOL CARE: join our growing after-school care team. Enjoy your afternoons seeing the world through the eyes of our students. Supervise, play, and ensure the safety of the after-school children. Monday-Friday 2:30-4:30 or 5:00 PM.
PART-TIME BAND TEACHER: Seeking a creative, dedicated person to provide band or string orchestra education for the enjoyment and performance of various instruments. Independent contractor with good communication skills to provide individual and group lessons, along with concerts.
If you see yourself in one of these positions, please send a letter of introduction and your resume to .
Know someone who would be a great fit? Please share this opportunity with them!