Forgiving Mother, A Marian Novena of Healing and Peace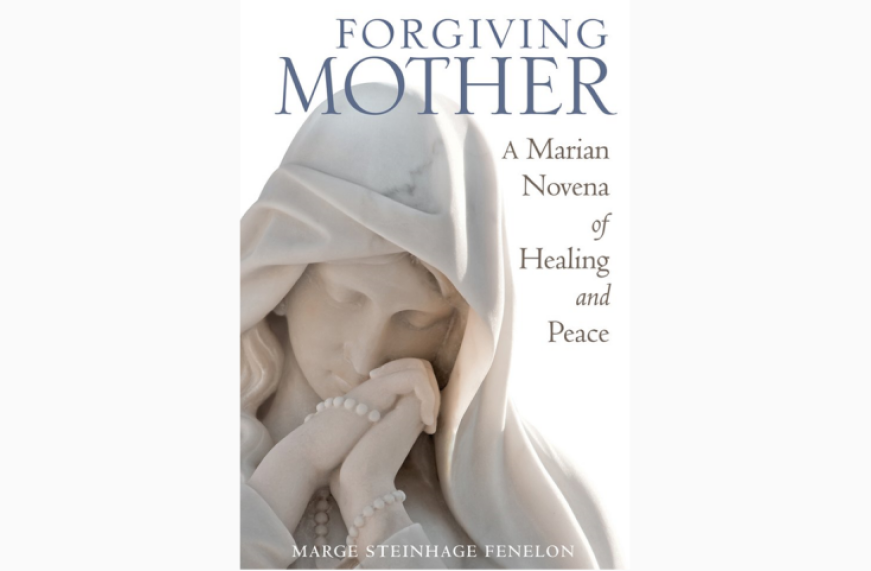 Forgiving Mother, a Marian Novena of Healing and Peace by Marge Steinhage Fenelon is about learning to forgive and praying through what needs healing.
I was touched by her story and how she struggled to discover the love of God. How often in our own lives, we put the process of healing from some pain or loss in our lives – on the back shelf and resist the journey to grow through suffering. Focusing on Mary, the Mother of Jesus, we are led closer to her who suffered immensely at the death of her Son, Jesus.