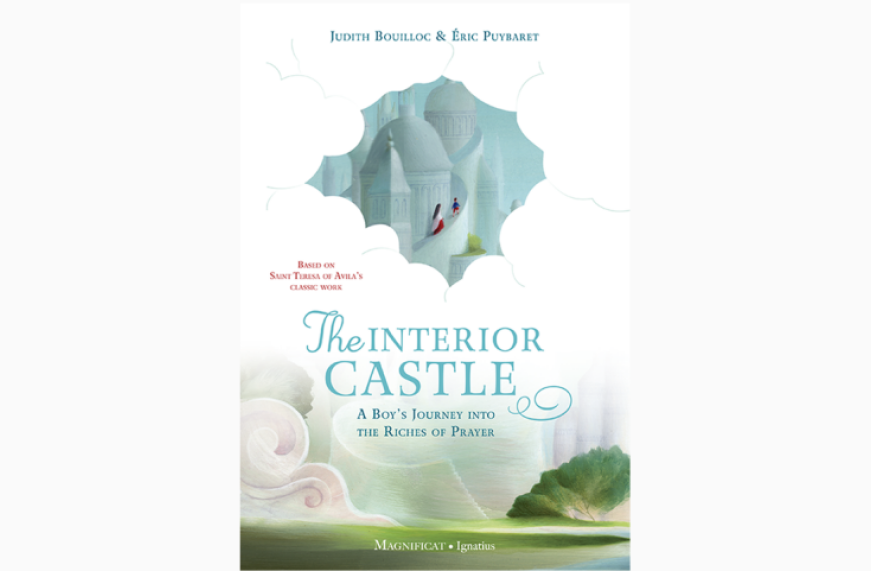 St. Teresa of Avila is a Doctor of the Church who led many people to build a relationship with Jesus through a very special type of prayer. She taught people to build an interior castle. The interior castle is inside of each of us. We each have our own interior castle. Consider using the time in Lent to discover it and make it strong.
Written for children ages 7 and up, "The Interior Castle," by Judith Boulloc will be enjoyed and will inspired readers of all ages. Based on St. Theresa of Avila's classic work, "The Interior Castle," it is a beautifully illustrated book that engages the reader in the treasure to be found in a personal conversation with God. The story follows a boy who journeys through the steps of contemplative prayer.
Illustrated by award-winner Eric Puybaret.