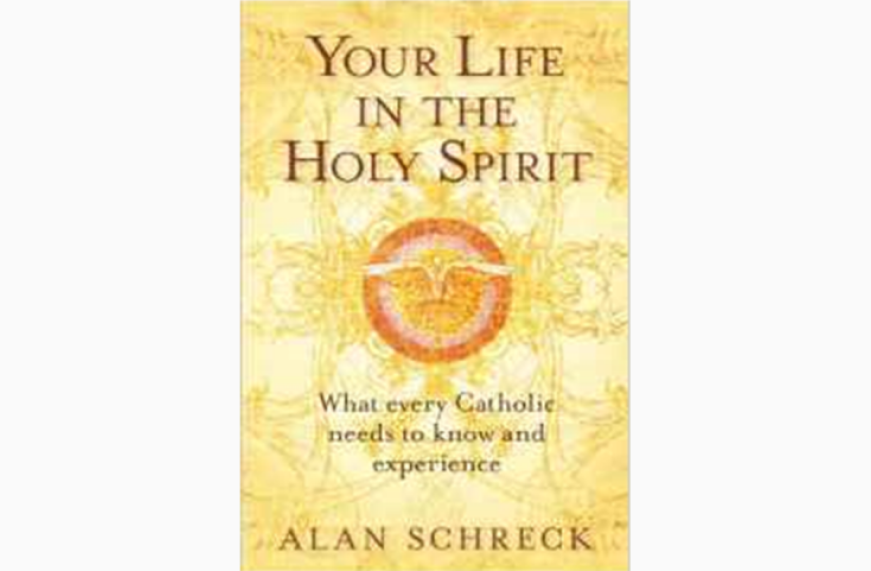 The book, "Your Life in the Holy Spirit" by Alan Schrek, offers a comprehensive explanation of the role of the Holy Spirit in the Christian life. We often talk about the Father and our Lord, Jesus Christ, but do not lose sight of the Holy Spirit who is a friend who longs to be close to our hearts.
"...I would like to suggest a personal image of the Holy Spirit that embodies all that he is and does for us: the Holy Spirit is 'the friend closest to our hearts.'
Granted, this is not a biblical image, but it is found in the fathers of the church. St. Cyril of Jerusalem taught that 'the Spirit comes with the tenderness of a true friend and protector to save, to heal, to teach, to counsel, to strengthen, to console.'
Our friend the Holy Spirit is close to our hearts in order to set them aflame with love for God and with zeal to witness to our faith. He is a friend strengthening us with virtues and gifts for the good of others and the church."