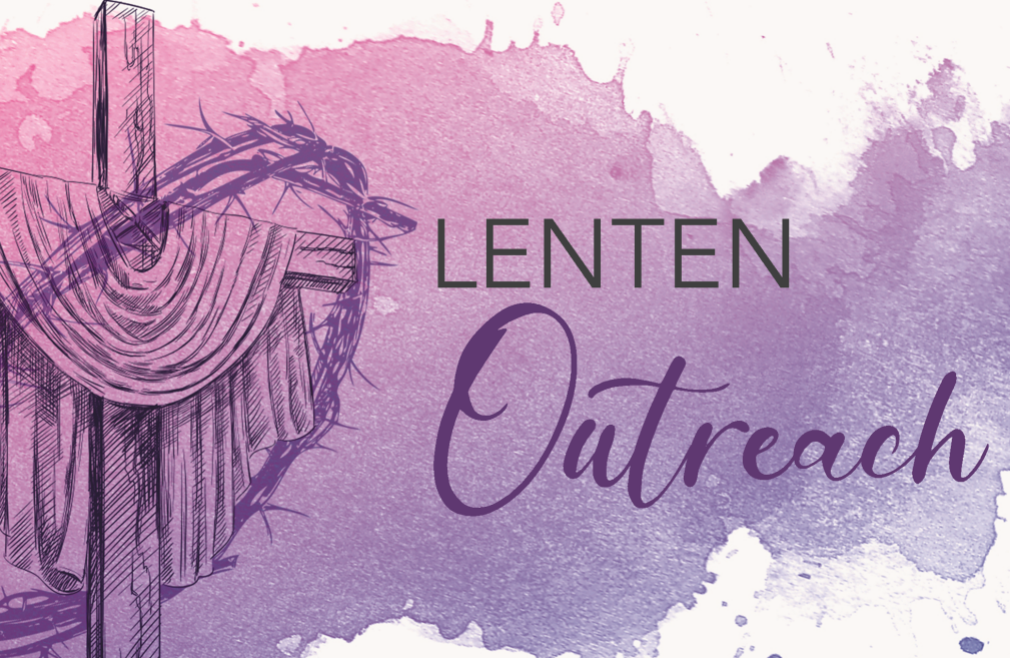 Saturday, March 18, 2023
,
12:00 AM
Join us in our Lenten Outreach 2023 at Mother of Good Counsel Parish
6924 W. Lisbon Ave. Milwaukee
Join us in this new adventure at Mother of Good Counsel Parish, 7.5 miles from St. Dominic. This prominent parish has served the local community since 1925. They offer Mass in Spanish and English and serve 190 Students in the school. The community of the Salvatorians served the parish since 1925.The parish is looking to us for help with some updates, replacements, and repairs. We will be working in the church, school and parish center. All ages are needed. What tasks await us? Cleaning, organizing, sanding, removing tape from lockers, painting, staining, installing new blinds, applying new flooring, dry walling, and more. Please bring a power drill if you have one and a shop vac with extension cords. Please label all your equipment before the work day. Other supplies will be provided. Beverages and snacks will be available and lunch will be provided for those serving all day.
If the sign up is full, please contact Mary to make sure you are welcomed and have a special task.
Questions? Please contact Mary Lestina or 262.781.3480, Ext.228.