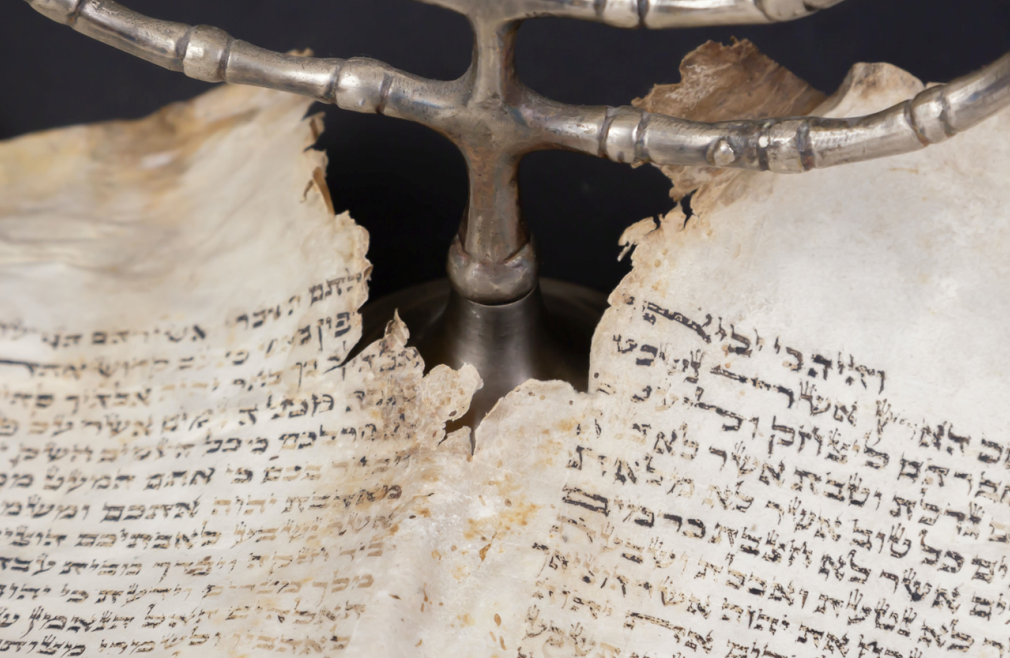 Friday, March 31, 2023
,
7:30 PM - 9:30 PM
Experience a Jewish Sabbath Celebration
Did you know that our Catholic celebration of the Eucharist has deep roots in the Jewish celebration of the Sabbath, or the Lord's Day?

Join us in visiting Congregation Emanu-El B'ne Jeshurun this Lent to experience their celebration of Shabbat-God's Holy Day, the day of rest. Explore the Jewish roots and influences of our own Sunday worship and experience the many Jewish influences of the Mass. This will be a powerful opportunity to gain insight on the Last Supper just before Holy Week.
All are invited, but space is limited. Reservations are required by Wednesday, March 22, 2023. Please indicate if you are interested in carpooling, or if you are willing to be a driver on the registration form. You will be contacted to coordinate carpools. For more information or questions about this opportunity, please contact Adult Minister Claire Ziolkowski, 262.781.3480, Ext. 253.