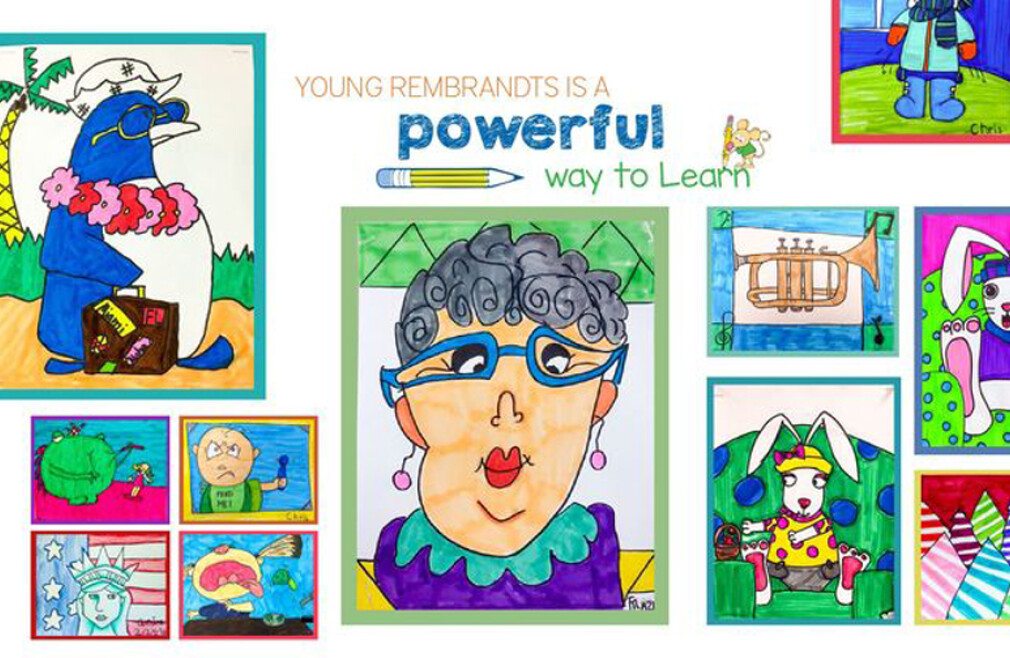 Every Wednesday, from 09/18/2019 to 02/26/2020
,
2:45 PM - 4:00 PM
The Young Rembrandts' method focuses on teaching children to draw, using demonstration and a structured step-by-step process. Through the process of weekly instruction, students are exposed to a wide variety of subject matter, artistic concepts, art history and mastery of their materials.
Learn more and/or register online for an upcoming session by clicking the link above.