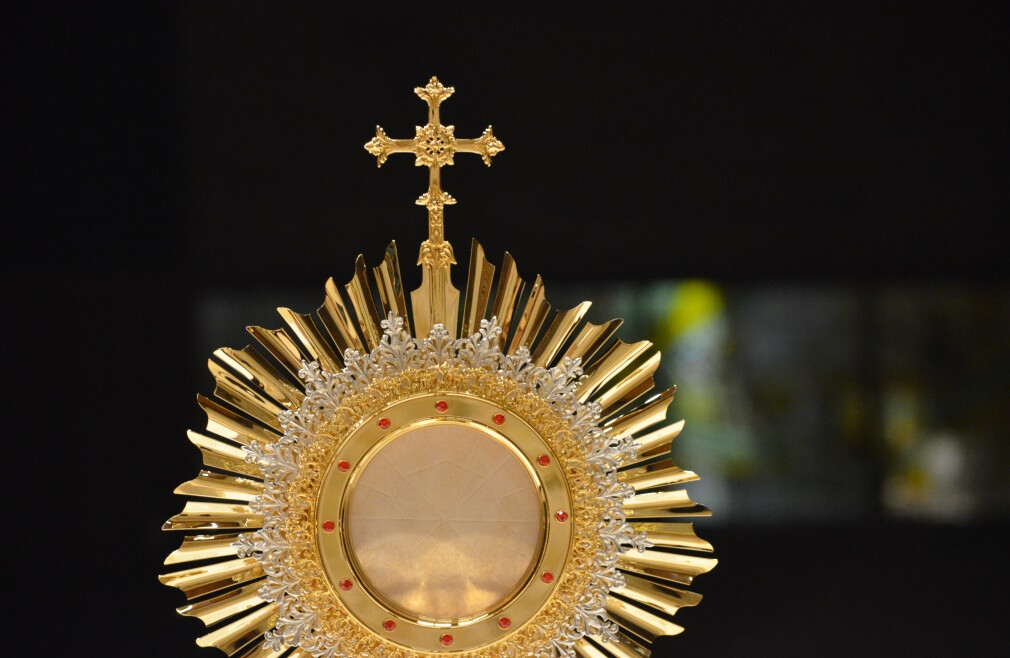 Every Tuesday, from 07/02/2019 to 06/30/2020
,
1:00 PM - 7:30 PM
Eucharistic Adoration is an extension of the adoration of the Blessed Sacrament which occurs in every Mass. Exposition of the Blessed Sacrament flows from the sacrifice of the Mass and serves to deepen our desire to be in close to Christ. Spend some time in quiet with the Lord. Come and rest in His loving and merciful gaze.
You are also invited to signup to be a regular weekly adorer or substitute for regular adorers. During certain times of the year, Adoration is extended and additional adorers are needed.