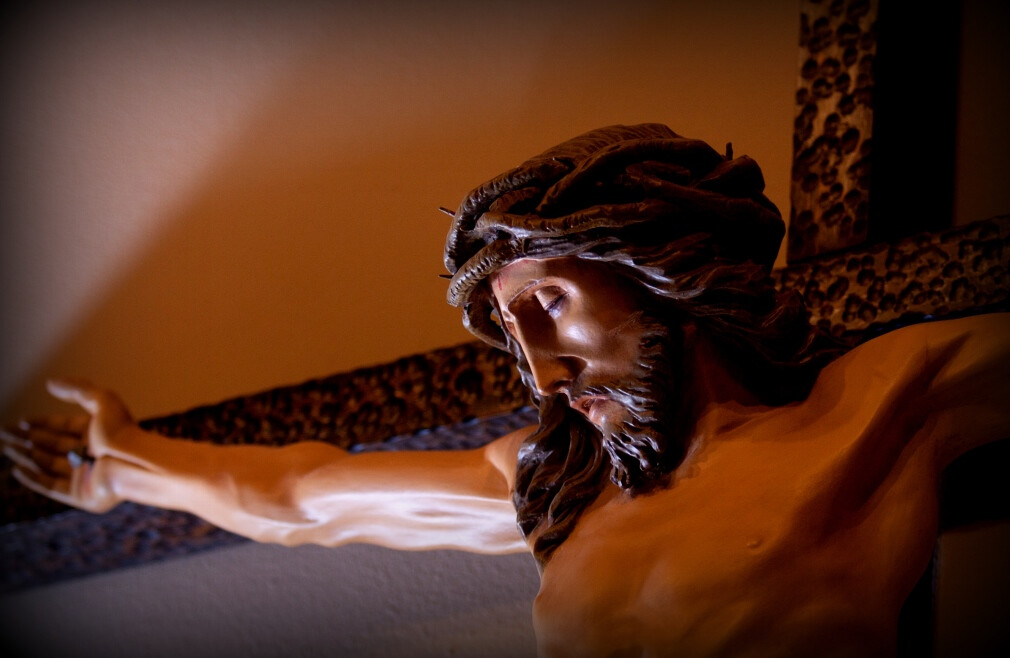 Friday, April 19, 2019
,
1:00 PM - 3:00 PM
When entering the church on Good Friday, you will notice the church is empty of any decoration, it is bare to help express a feeling of loss and sorrow.
Good Friday commemorates Jesus' crucifixion and death. Christ's sacrificial death and resurrection is the story of our salvation. This supreme act of love moves us to silent worship and personal adoration of the cross.
Good Friday begins the second day of the Paschal Triduum. This is the only day in the Church year where a Mass is not celebrated, that is, there is no consecration of the bread and wine into the Body and Blood of Jesus. The service is intentionally simple—no unnecessary gestures, rituals or music—so that all the focus remains on the crucified Christ and his cross.