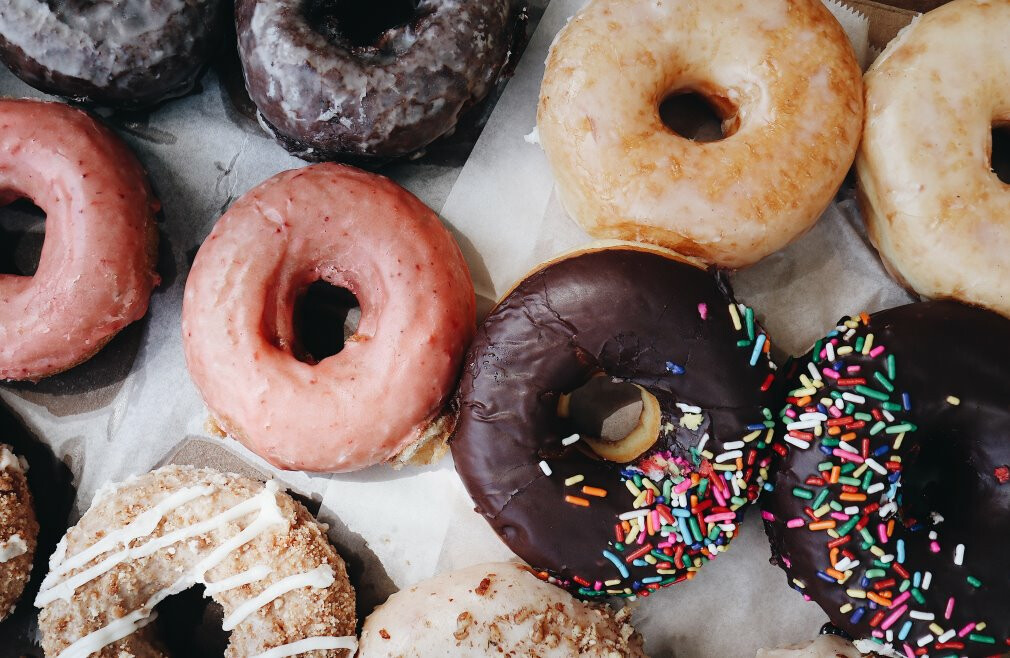 First Sunday, from 01/06/2019 to 06/07/2020
,
10:00 AM - 11:00 AM
Everyone is invited to join us for refreshments and fellowship after the 9:00 AM Mass.
Parish groups are invited to consider hosting one of our Hospitality Sunday's to share information about their ministry and activities. Contact the Parish Center for more information.