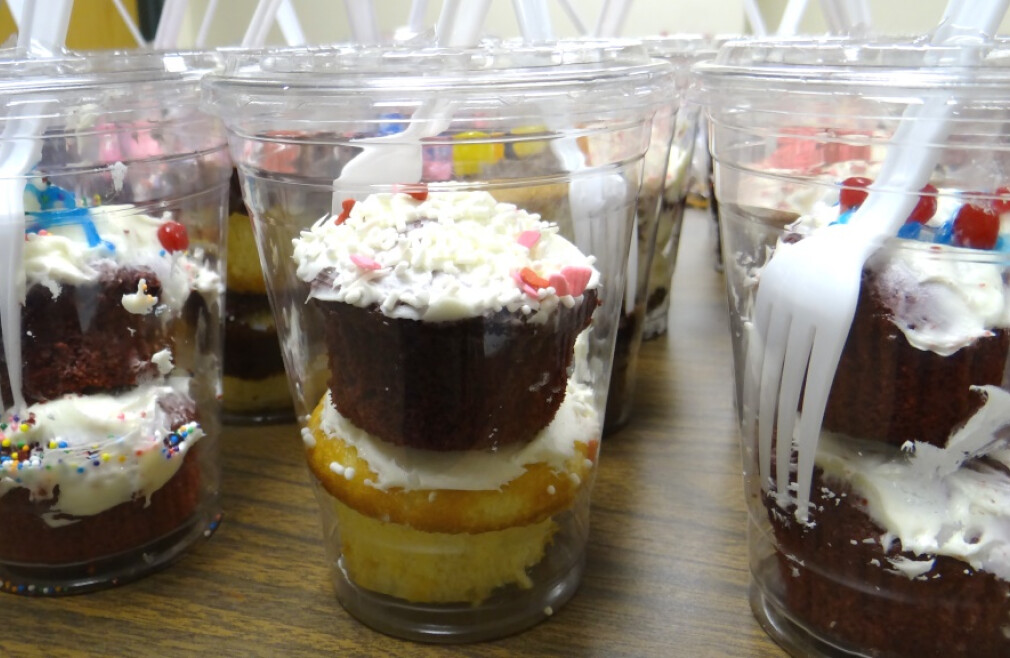 Saturday, March 18, 2023
,
4:30 PM - Sunday, March 19, 2023, 1:00 PM
The Priceless Bake Sale is offered to benefit our Lenten Outreach to Mother of Good Council Parish. Come and support our Lenten Mission and get some tasty treats.
If you would like to support this effort, please contact Mrs. Irvine at 262.781.3480.