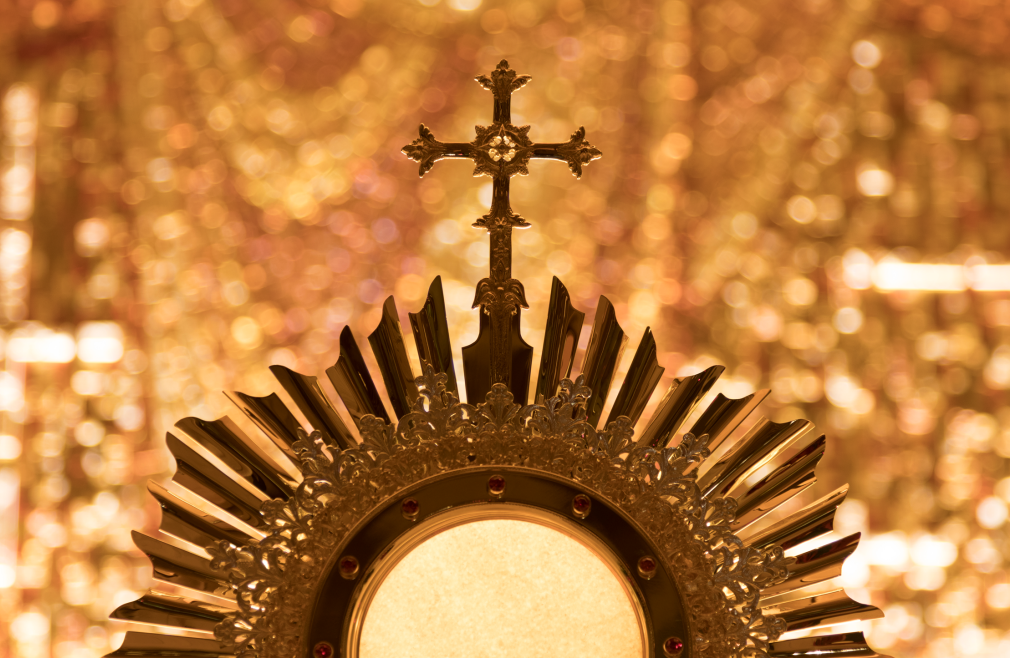 Friday, December 06, 2019
,
7:00 PM - 9:30 PM
Please join us for Surrender! A night of family adoration, children's ministry, and social time.
Be led deeper into your relationship with our Lord. There will be Children's Liturgy of the Word in the Chapel.
Following Surrender, join us in the Marcy Center for fellowship and
a reception; an opportunity to strengthen each other in our
belonging to the community of St. Dominic.