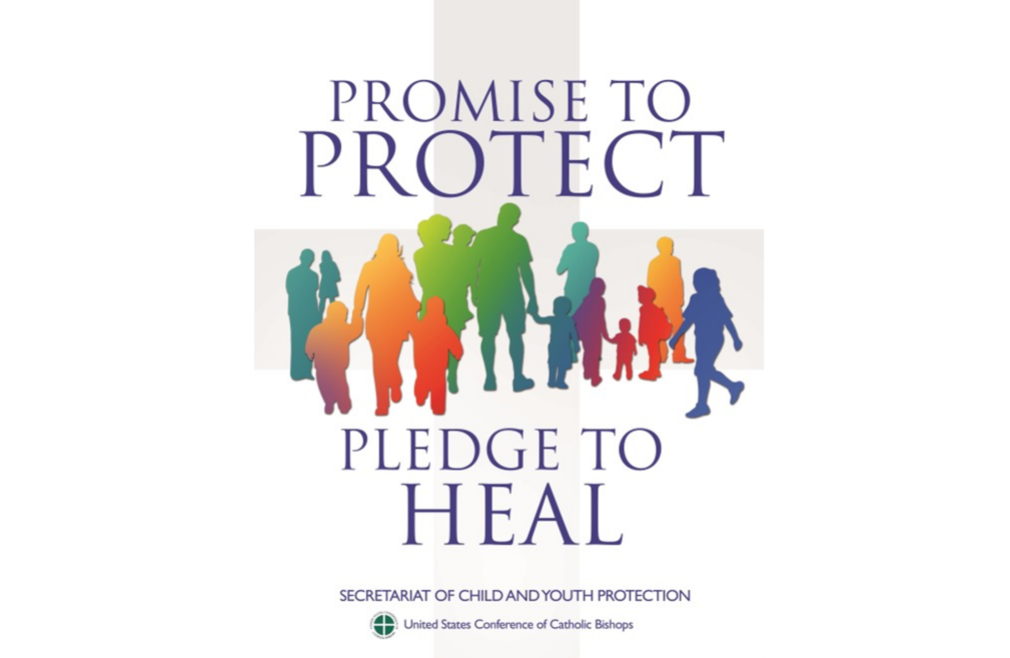 Saturday, September 23, 2023
,
9:00 AM - 12:00 PM
You want to volunteer in the school, in our formation programs, coach a team, go on field trips, etc. In order to be eligible to work with children in the Archdiocese, you need to complete the Safe Environment curriculum.
Step one: Complete the Initial Safe Environment web based training.
After completing the 90 minute web based training you need to agree to the back ground check...AND
Step two: Schedule a live session and attend it
St Dominic will be hosting two sessions (choose one) or one at an alternate site: NOTE You MUST register in the CMG system. Walk ins are not allowed
Saturday, Sept 23 at 9:00 AM in Marcy
Tuesday, Sept 26 at 6:00 PM in Marcy
While the invite will state 3 hours, you will be done in less than two if you attend at St Dominic. Please note, you cannot be late to the session so please plan to show up early.
Let's get you certified, volunteering, and having some fun!
Questions can be directed to