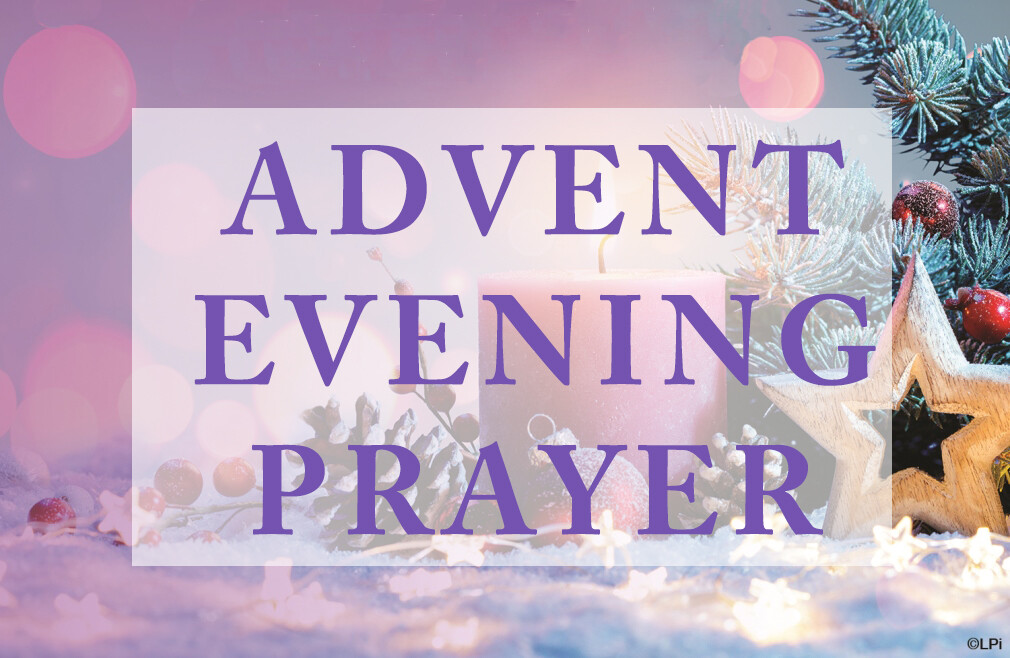 Every Tuesday, from 12/01/2020 to 12/22/2020
,
7:00 PM - 7:30 PM
Prepare your heart this Advent by joining us for evening prayer.
Evening prayer is a special time set aside to come together to reflect, rejoice and refresh ourselves in Christ's mercy and peace. Parishioners of all ages are encouraged to attend as a prayerful way to mark together the season of Advent and continuously renew our focus of our life in Christ.
This year, it will take place during Adoration.