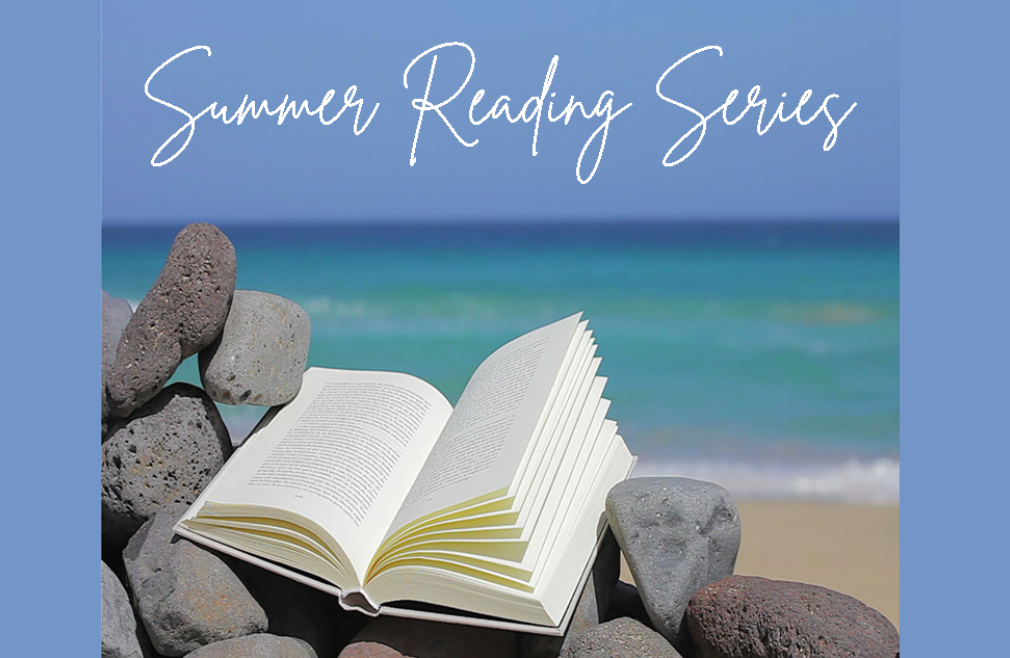 Wednesday, June 21, 2023
,
6:30 PM - 7:30 PM
All adults are invited to join us in our Summer Reading Series. We will be reading and discussing some quality pieces of literature to help form and equip disciples in our midst.
June 21, 2023: "Jesus and the Jewish Roots of the Eucharist: Unlocking the Secrets of the Last Supper," by Brant Pitre
July 19, 2023: "Time for God," by Jacques Philippe
August 23, 2023: "Gaudete Et Exsultate: On the Call to Holiness in Today's World," by Pope Francis
Conversation will begin at 6:30 PM in the Marcy Center.
We look forward to reading and learning with you!