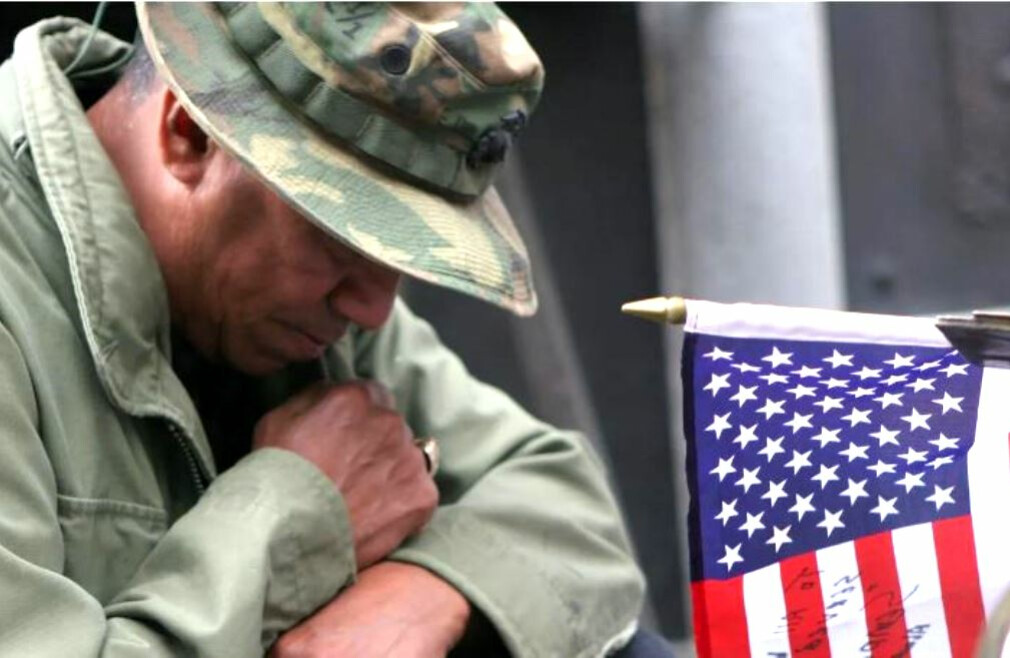 Saturday, June 24, 2023
,
12:00 AM - Sunday, June 25, 2023, 12:00 AM
"The Milwaukee Homeless Veteran Initiative provides the services that homeless and at-risk veterans need to reach and maintain their highest level of independence."
Founded and run by veterans, we offer unique programs to fill the gaps and don't duplicate what others do. When possible, we partner with the Veterans Administration, Wis. Dept. of Veterans Affairs, County Veterans Service Officers, and other non-profit agencies. Since 2008 we have served thousands of veterans and their families in Southeastern Wisconsin. We don't leave our wounded behind.
Please bring your donations to either church narthex.
What is their greatest need?
Plastic drinking cups (not disposable ones)
Dish Towels
Garbage Bags
Clorox wipes
Bath Towels
Washcloths
Toothbrushes and paste
Body Wash
Soap
Books for children
Coloring Books/Crayons
Socks for children
Cat and Dog Food
Treats for Pets
Plastic Food storage containers
Laundry soap