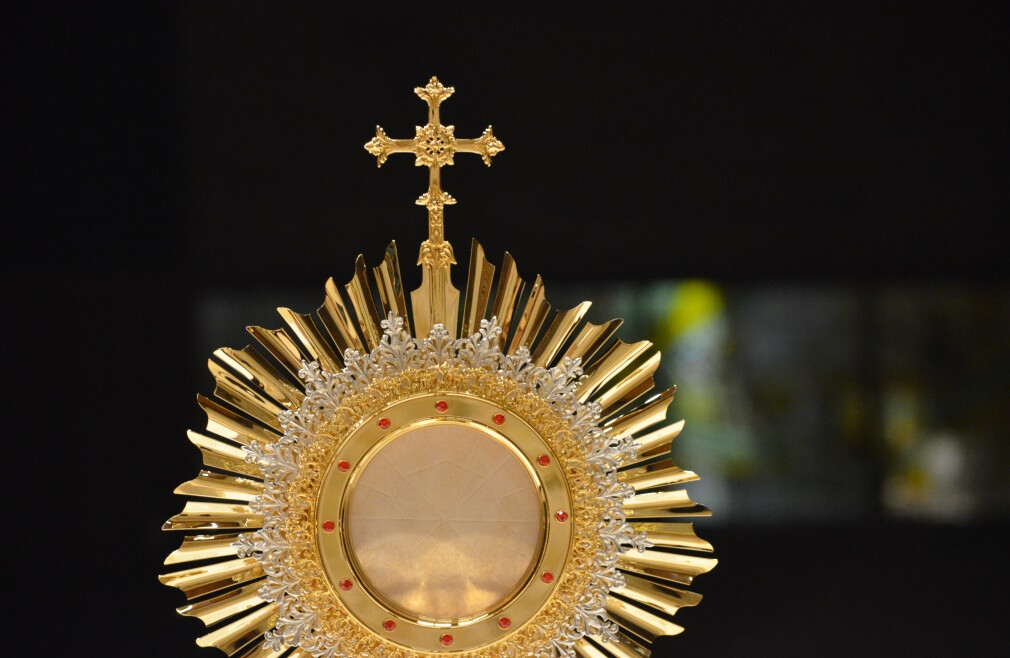 Daily, from 04/24/2020 to 06/12/2020
,
5:00 PM - 7:00 PM
Due to the CV19 Outbreak, the number of people in the chapel for adoration is being limited to 10 or less at any one time to allow for social distancing.
Hosts will be available to assist people while waiting if necessary. Thank you in advance for your cooperation.