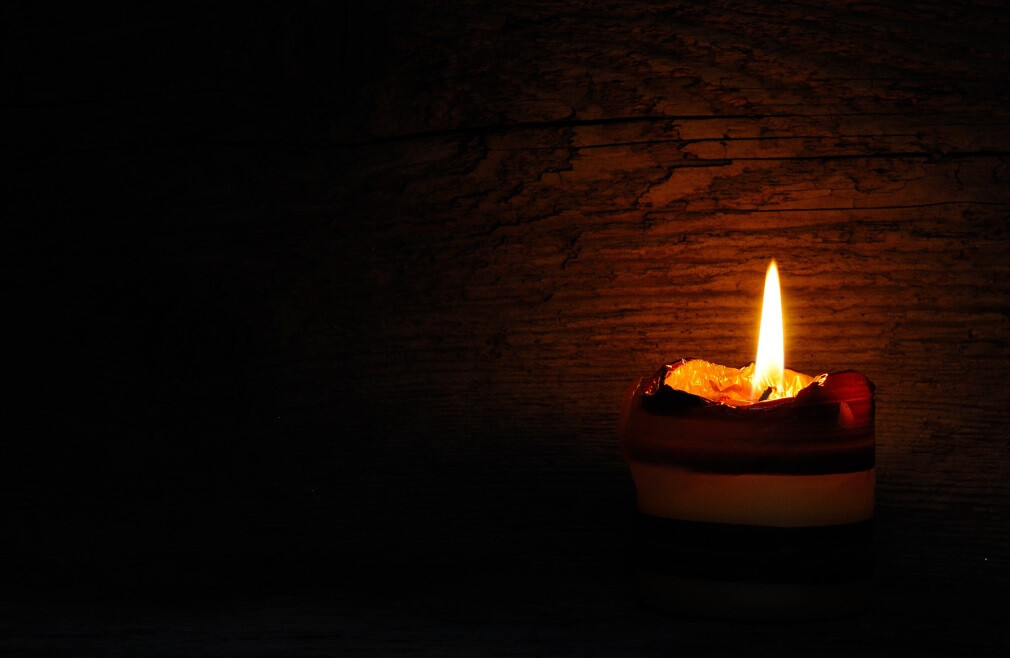 Wednesday, April 01, 2020
,
7:00 PM - 7:30 PM
Join us as we pray for and support the many healthcare professionals and all those working to aid others through the COVID-19 outbreak. Let his allow our communities to shine bright despite the circumstances.
Place a luminary or a simple candle outside your home ans we unite with light!