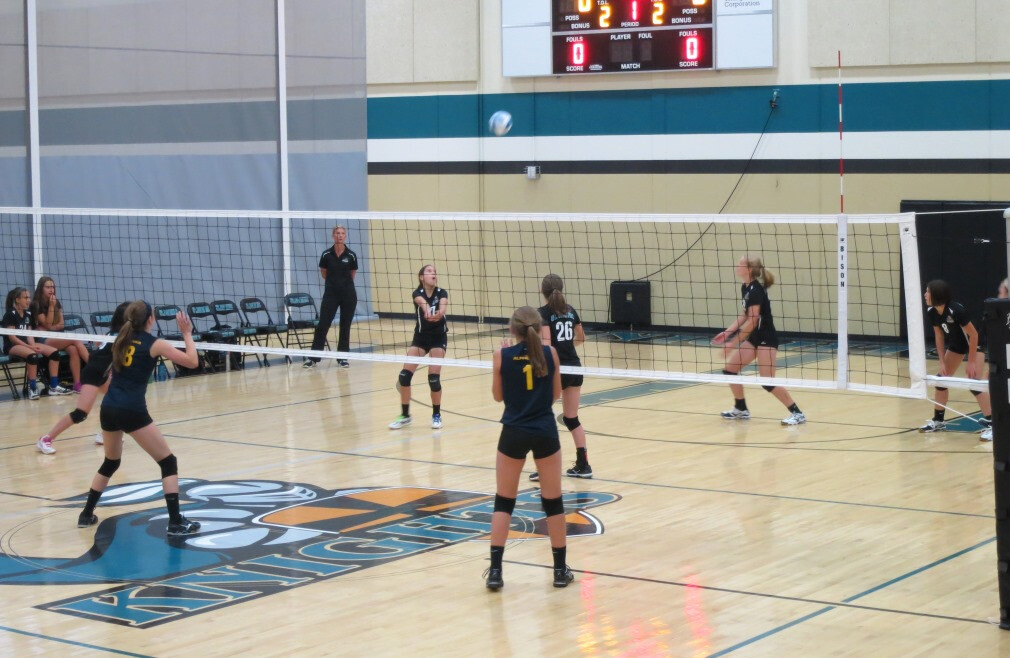 Thursday, May 14, 2020 - Monday, June 15, 2020
St. Dominic Volleyball is open to St. Dominic Catholic School students an EDGE participants.
Registration dates: Tuesday, May 12 through Monday, June 11
Season Dates: August 9 - November 4
Tryouts: August 10 -14
League Play: September 11 0 November 8
Cost: $110 per child
Late registration: $135 per child after June 15.
Volunteers are necessary for a successful program. Those interested in coaching should indicate on the registration site. Classes for coaches will be offered to all volunteer coaches selected for the 2020 season and are required.