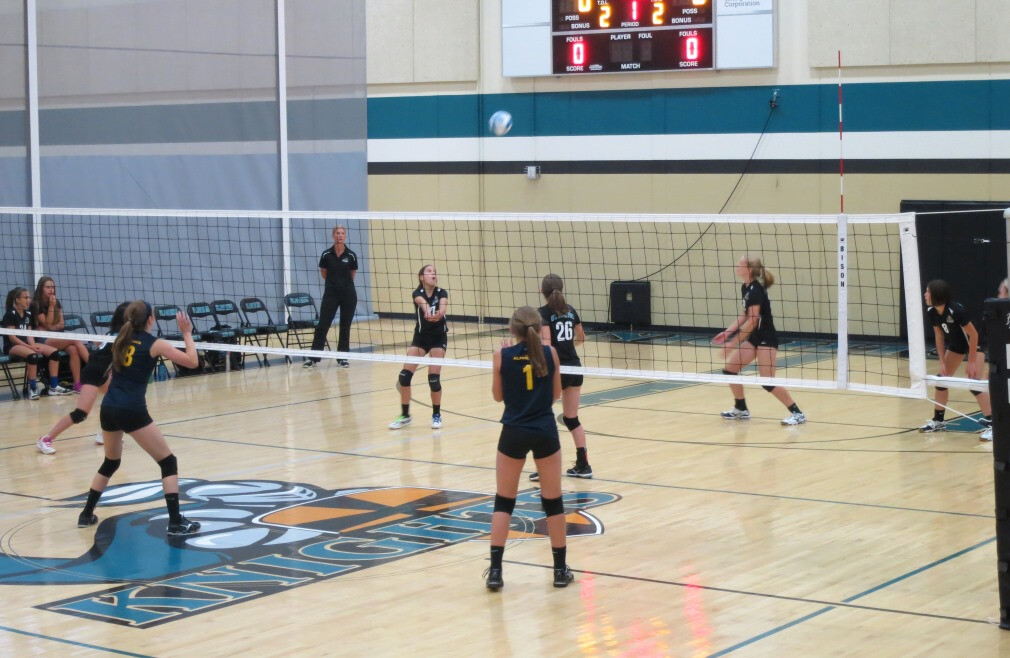 Tuesday, May 03, 2022 - Monday, June 13, 2022
St. Dominic Volleyball is open to St. Dominic Catholic School students an EDGE participants. Registration is currently open for St. Dominic Volleyball for the Fall of 2022. Please use the link below to register.
Player evaluations will be done in early August with practices beginning around mid-August. Dates will be provided as we get them.
Registration dates: Tuesday, May 3 through Monday, June 13, 2022
Season Dates: August 8 - November 6
Cost: $130 per child
Volunteers are necessary for a successful program. Those interested in coaching should indicate on the registration site. Classes for coaches will be offered to all volunteer coaches selected for the 2020 season and are required.