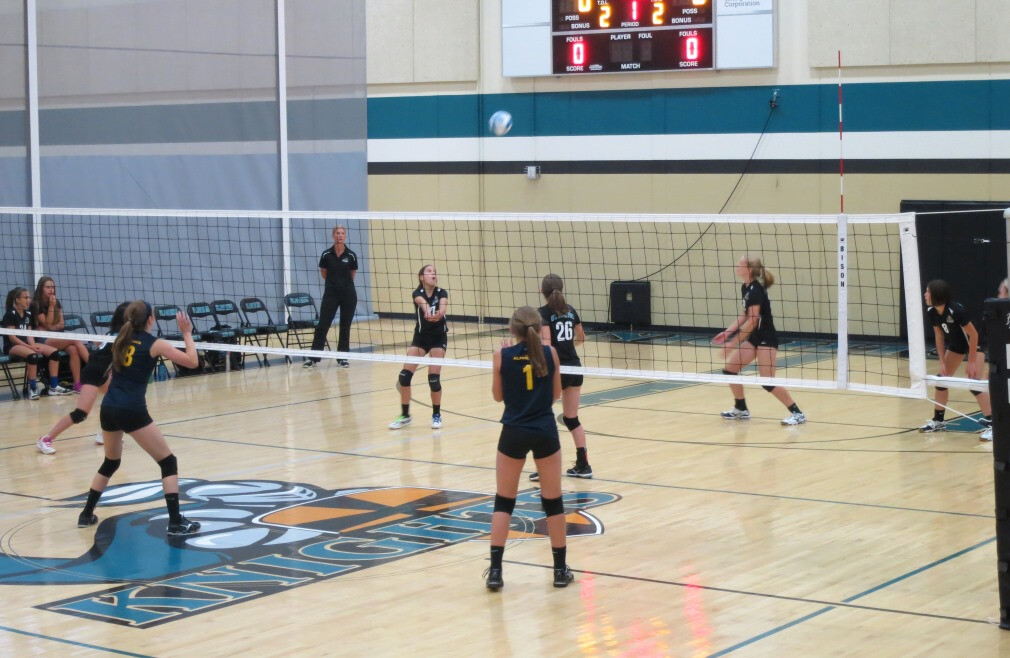 Monday, April 24, 2023 - Thursday, June 01, 2023
Registration for the Fall 2023 Volleyball season is now open. This is for all students or athletes in our Parish community in grades 5-8 (for the 2023-24 school year). Our league registration for teams occurs during the summer months so registration will close on June 1. Please register ASAP if interested in playing before busy summer plans begin.
Parents, please read the information thoroughly!! There will be player evaluations on August 14-17th. It is important that every athlete attend, especially the 7th-8th graders. Practices will begin the following week once teams are formed.
Cost: $140