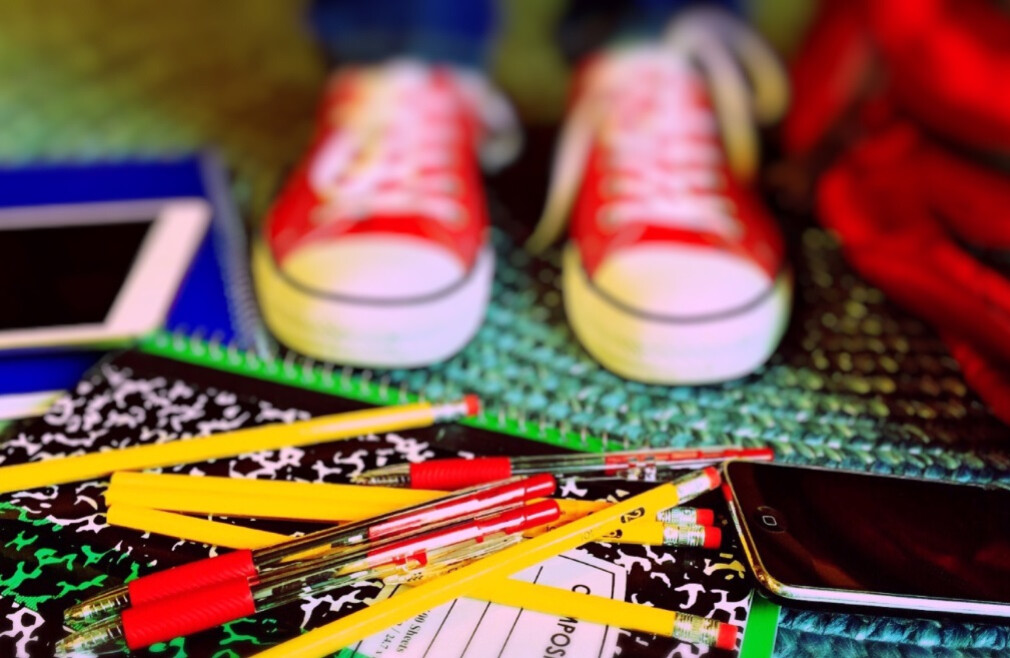 Saturday, July 31, 2021 - Sunday, August 01, 2021
Help Students start school on the right foot!
We will be collecting school supplies the weekend of July 31/August 1, 2021. Bins will be located in the church narthexes. No donations can be accepted after August 1.
Suggested donations: notebooks, backpacks, markers, folders, filler paper, scissors, crayons, rulers, scissors, glue sticks/bottles, pencil boxes, a d colored pencils.
Monetary donations are greatly appreciated and will help supplement the purchase of new school shoe gift certificates and the cost of supplies that are not donated directly.
Please make checks payable to "St. Vincent de Paul Back to School" and place in an envelope labeled "SVdP Back to School," and drop in the collection baskets at Mass or return to the Parish Center.