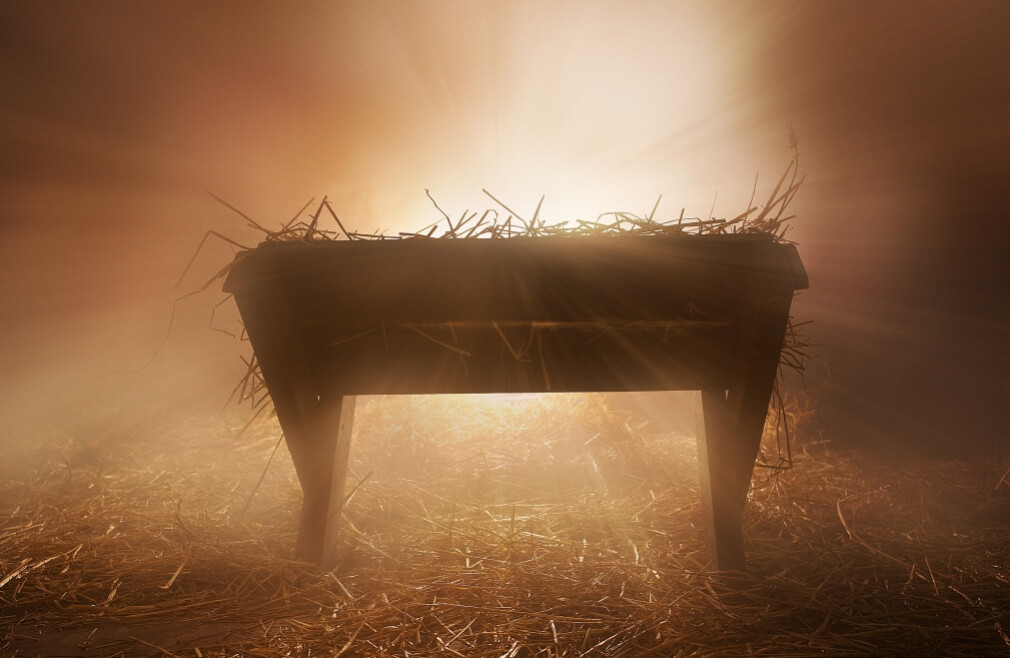 Thursday, December 03, 2020
,
7:00 PM - 9:00 PM
Women of Grace cordially invites women from St. Dominic and surrounding parishes to an evening of Searching for the Light.
Come prepare your heart and mind for this blessed season of Advent.
No RSVP is required.
The event will be livestreamed at https://stdominic.net/live
Questions: Contact Molly Schmidt, 262.781.3480, Ext. 241.