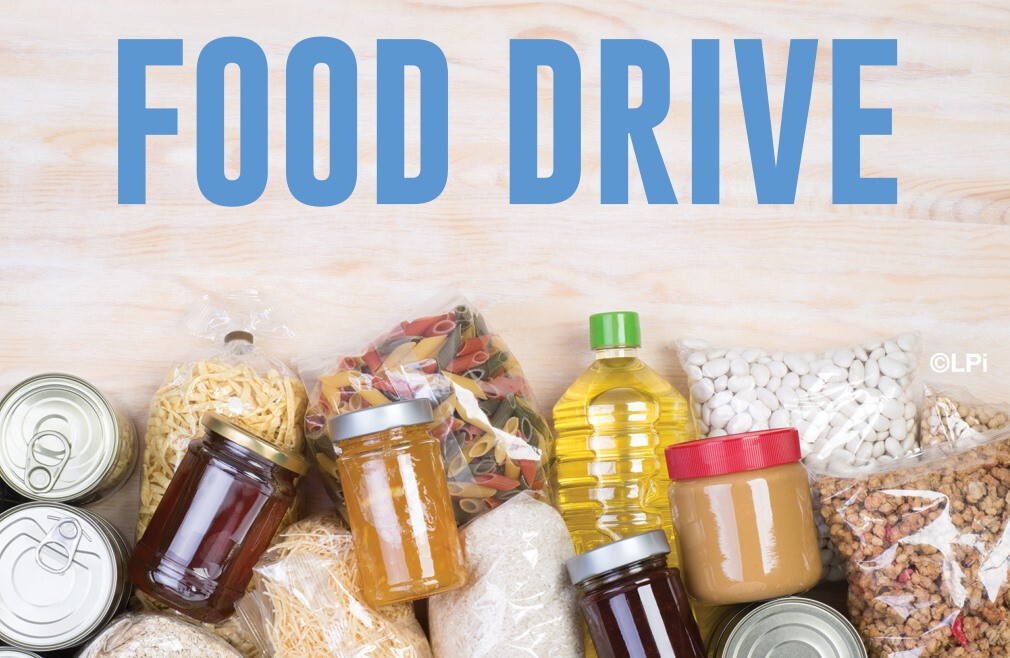 Saturday, November 07, 2020
,
9:00 AM - 12:00 PM
Yes! St. Dominic will again be offering the opportunity to donate food items for those served through Capuchin Community Services Holiday Food Boxes. We will be hosting a drop off food drive for specific non-perishable food items to create boxes for those less fortunate to help around the holidays. Drop off of donations will be on Saturday, November 7 from 9:00 AM –Noon by the Parish Athletic Facility entrance on the east side of campus. People will be on hand to take your items, sort, and box them. All donations are welcome. Thank you in advance for your generosity.
Each year, Capuchin Community Services provides food boxes to over 1,000 needy households during the Thanksgiving and Christmas holidays. About one third of those who eat at St. Ben's have access to a kitchen but don't always have food. During this especially trying time. St. Dominic Parish is here to help those families in need.
Provide an item or two on the shopping list to help complete a box for a family, or provide an entire meal! The House of Peace adds a grocery gift card for a turkey and perishable items.
Items for each box includes:
1 box of Mashed potatoes
1 bag of stuffing
1 box of cake mix
1 can of frosting
4 cans of green beans
4 cans of corn
2 boxes of Jell-o or pudding
2 boxes of cornbread
2 boxes of Mac and Cheese
2 cans of cranberry sauce
1 32 oz. can of sweet potatoes
1 CAN of gravy (no glass)
Questions? Contact Stacey irvine, 262.781.3480.