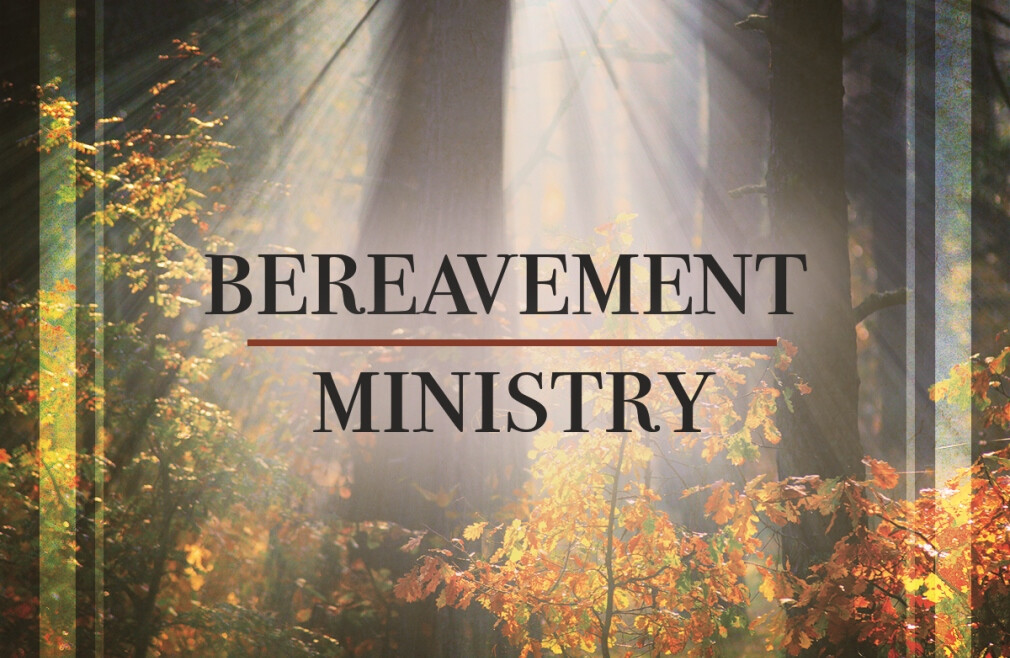 Every Wednesday, from 05/05/2021 to 05/19/2021
,
6:30 PM - 8:30 PM
Have you lost a loved one and are grieving?
Do you need to find support in your loss?
Do you feel the need to find God in your loneliness?
Please join us for this 3 week Bereavement Series. We will talk about loss and ways to help in the healing process.
Please bring with you something from your loved one: an article of clothing, a picture, or something that he/she liked.
If you cannot attend all 3 sessions, please feel free to join us for one or more.
Space is limited, but there is no charge for this series or for materials.
Please RSVP to Pastoral Associate Mary Lestina, 262.781.3480, Ext. 225.
Sponsored by St. Dominic Catholic Parish Human Concerns Bereavement Team.