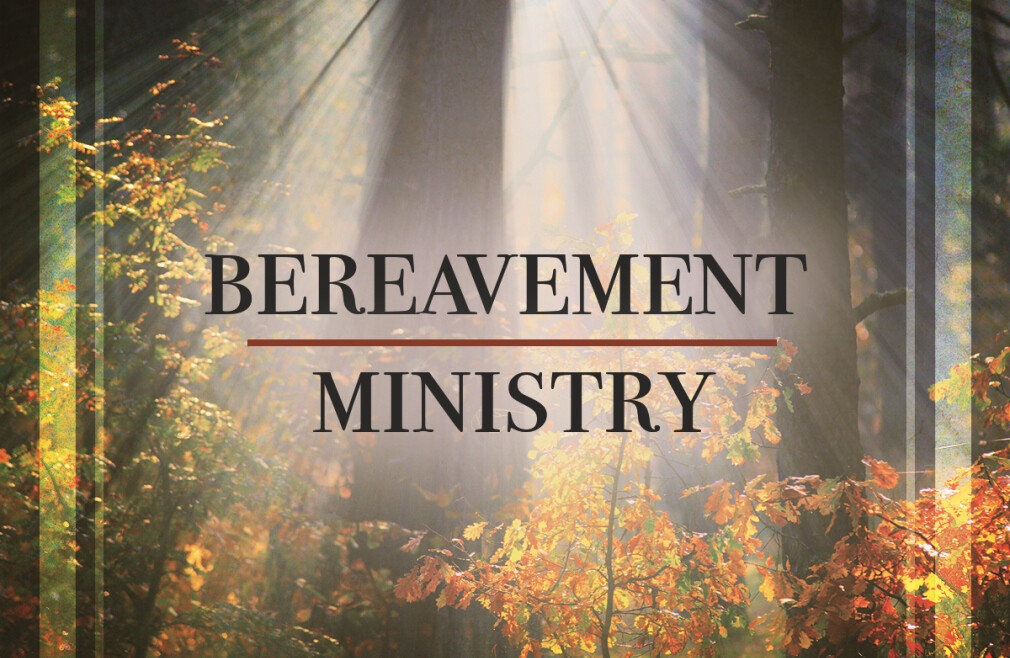 Wednesday, September 20, 2023
,
6:30 PM - 8:30 PM
Join us for this special bereavement presentation with author Gael Cullen. Gael is the author of "Owning Grief." She gives witness to hope and growth through her experience with loss. Her book will be available for purchase at the presentation. Refreshments will be served. Please RSVP below.
This special event will be followed by 3 bereavement sessions on Wednesday, September 27, Wednesday, October 4, and Thursday, October 12 at 6:00 PM. At these sessions we will talk about loss and ways to help in the healing process. If you cannot attend all 3 sessions, please feel free to join us for one or more. Space is limited, but there is no charge for this series or for materials.
Please RSVP to Pastoral Associate Mary Lestina, 262.781.3480, Ext. 225.
"The Bereavement series has been a great support for me and helped me to rebuild my life." CP
"I've met several people going through what I have been going through. I've learned to live again, as my loved one would want." SG