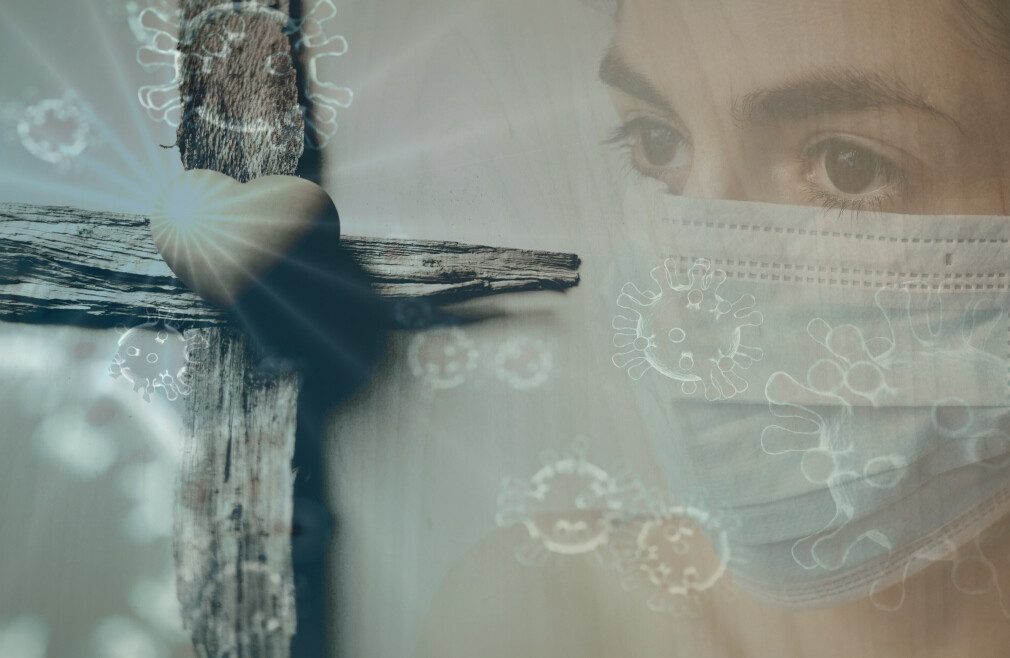 Monday, November 23, 2020
,
6:00 PM - 8:00 PM
We will be holding a special prayer service for all healthcare workers, first responders, police and fire fighters, and anyone who has felt overworked, anxious, or lost during this time of pandemic, on November 23. The service is set for 30 minutes. There will be two identical services to accommodate 8 and 12-hour workers at 6:00 PM and 7:30 PM. The service will be in front of the Blessed Sacrament which will remain in adoration until the close of the second service. There will be no music and it will be a simple service.
"I keep up with some of my medical reading and I cannot help but feel for the men and women who are working hard each day around a pandemic; one in which the rules change daily and the end is not in sight. I read of a survey of 7500 physicians which stated two thirds experienced more intense burnout and close to half reported feeling more lonely and isolated.
My answer for rest and peace is putting myself in the presence of Jesus.
I know your time is precious, but I also know we make time for what matters, that is why the prayer service will be only one half hour in length. Opportunity to rest in silence in the presence of Jesus will be our main objective. The Blessed Sacrament will be exposed between the two services, so come whenever you can. Adoration and prayer will end with the end of the second service.
You will not need to sing, there will be no responses to any prayers you do not already know, and is an opportunity to share with others a place of rest and refreshment of spirit. If you are feeling in need of rest, please come and let the love of Christ enter your heart even if only for a little while."
~ Fr. Dennis