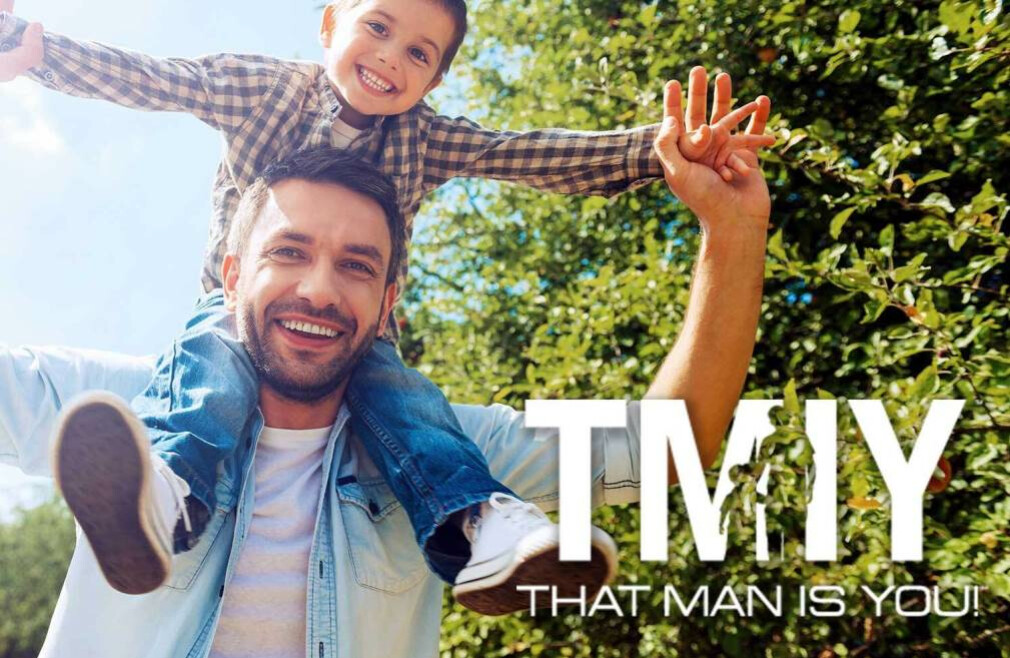 Every Friday, from 02/05/2021 to 05/07/2021
,
6:00 AM - 7:30 AM
Christ didn't say, "I make new things." He said, "I make all things new." Encounter God the Father. Enlighten your mind with spiritual truths that will help transform the world. Become a new creation in Christ. All men are welcome.
THAT MAN IS YOU! is an interactive men's program focused on the development of male leadership in the modern world. It combines the best research from science with the teachings of the Catholic faith and the wisdom of the saints to develop the vision of authentic men capable of transforming themselves, their families and greater society.
Spring Session:
Dates: In-person: Fridays, February 5-May 7 in the Marcy Center
Virtual: Thursdays, February 4-May 6.
13 week program (no sessions during Holy Week)
Schedule: 6:00 AM: Gathering/Fellowship (in person)
6:20 AM: Program start (in person)
6:30 AM: Program start (virtual)
7:00 AM: Small group discussion
7:30 AM: Program ends.
Contact Bob Boehler, 414.640.2008 for more information or to register. Visit the That Man Is You! website at tmiy.org.