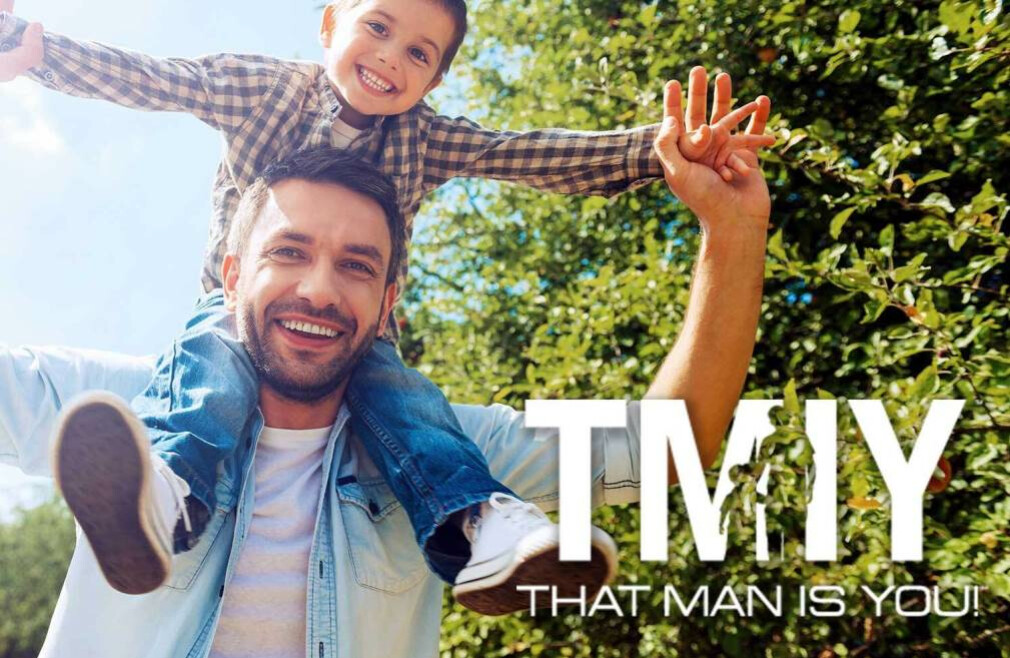 Every Friday, from 09/17/2021 to 12/17/2021
,
6:00 AM - 7:30 AM
Discover a new way, a new outlook, and new perspective on this life and the next. Embrace the God of mercy and experience His superabundant compassion and love. Experience the transformation of God through powerful personal testimonies that will touch the hardest of hearts.
THAT MAN IS YOU! is an interactive men's program focused on the development of male leadership in the modern world. It combines the best research from science with the teachings of the Catholic faith and the wisdom of the saints to develop the vision of authentic men capable of transforming themselves, their families and greater society.
Fall Session: Thy Kingdom Come
Begins: September 17, 2021
13 week program
Schedule: 6:00 AM: Gathering/Fellowship
6:20 AM: Program start
7:00 AM: Small group discussion
7:30 AM: Conclusion
Contact Bob Boehler, 414.640.2008 for more information or to register. Visit the That Man Is You! website at tmiy.org.