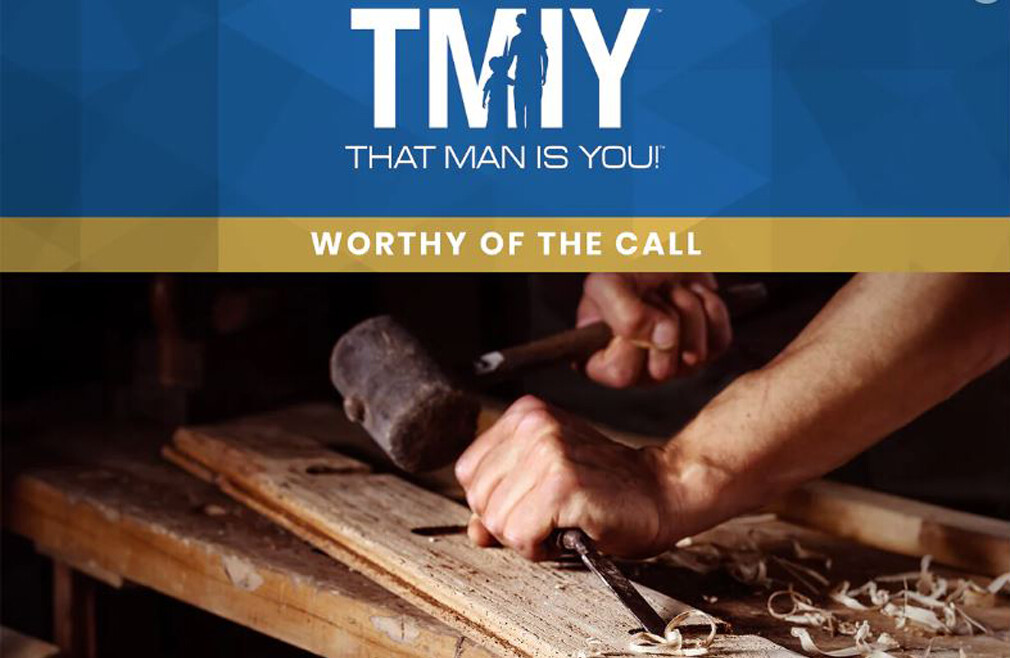 Every Friday, from 09/15/2023 to 04/26/2024
,
6:15 AM - 7:45 AM
THAT MAN IS YOU! is an interactive men's program focused on the development of male leadership in the modern world. It combines the best research from science with the teachings of the Catholic faith and the wisdom of the saints to develop the vision of authentic men capable of transforming themselves, their families and greater society.
Fall Session: Worthy of the Call
The world needs light and we know there is but one source of light - Jesus! He is the light shattering the darkness of our day. To be in the light is to allow God's light to shine through you and become manifest in abundant virtue. "In him was life, and the life was the light of men. The light shines in the darkness, and the darkness has not overcome it" (John 1: 4-5).
Join us for food, fellowship and faith Friday mornings in the Marcy Center.
6:15 AM: Gather, Refreshments and Socialize
6:30 AM: Video Presentation
7:00 AM: Small Group Discussion
7:30 AM: Adjourn
Contact for more information or to register. You can also download the Worthy of the Call brochure below.
Learn more about That Man is You at tmiy.org.