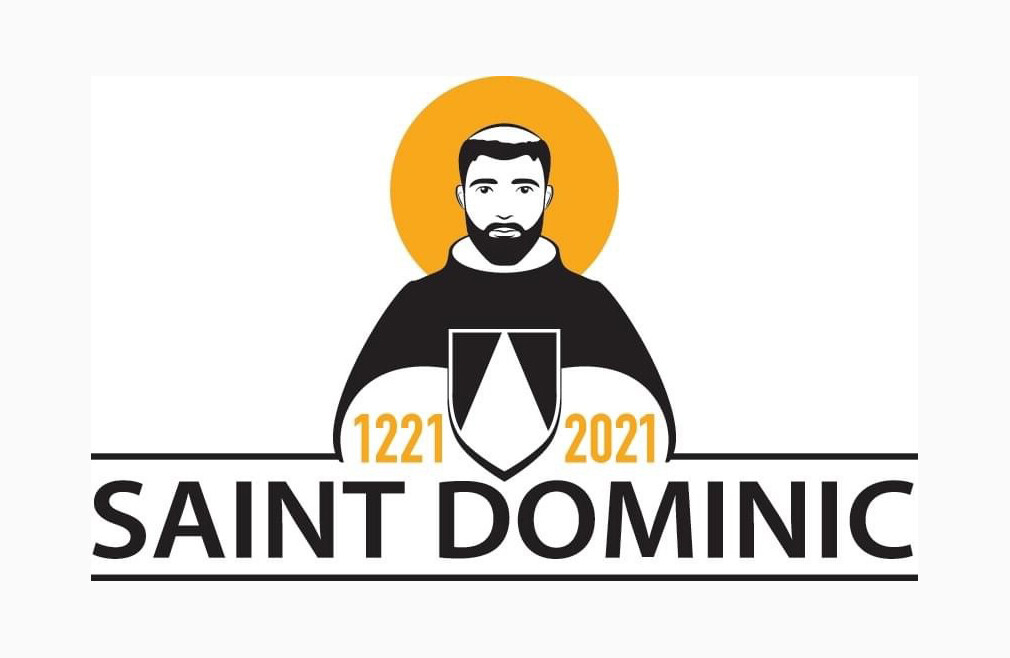 Saturday, August 07, 2021
,
5:30 PM - 8:30 PM
On the weekend of August 7/8, we will mark both the Feast Day and the 800th anniversary of the death of our parish patron, St. Dominic de Guzman. We are planning special events and opportunities to learn more about our patron and to call on him to guide our parish in the months ahead. Watch for more information coming soon.
Please mark your calendar to join us for our kick-off events:
Saturday, August 7
Distribution of 800th Anniversary St. Dominic prayer cards.
"St. Dominic, Light of the Church" movie will be shown and a box meal and popcorn will be offered following the 4:30 Mass in the Parish Arts & Activities Center (PAAC). Reservations are required. If you have questions, please contact Mary Lestina at 262.781.3480, Ext. 225.
Sunday, August 8
Distribution of 800th Anniversary St. Dominic prayer cards.
Procession to the St. Dominic shrine after the 9:00 AM Mass. (We will pray together the prayer on the prayer card.)
Hospitality after all Masses:

7:30 AM: Coffee and donuts
9:00 AM: Hot ham sandwiches
11:00 AM: Hot ham sandwiches.

Luminary Rosary Prayer in the Prayer Gardens at 7:30 PM