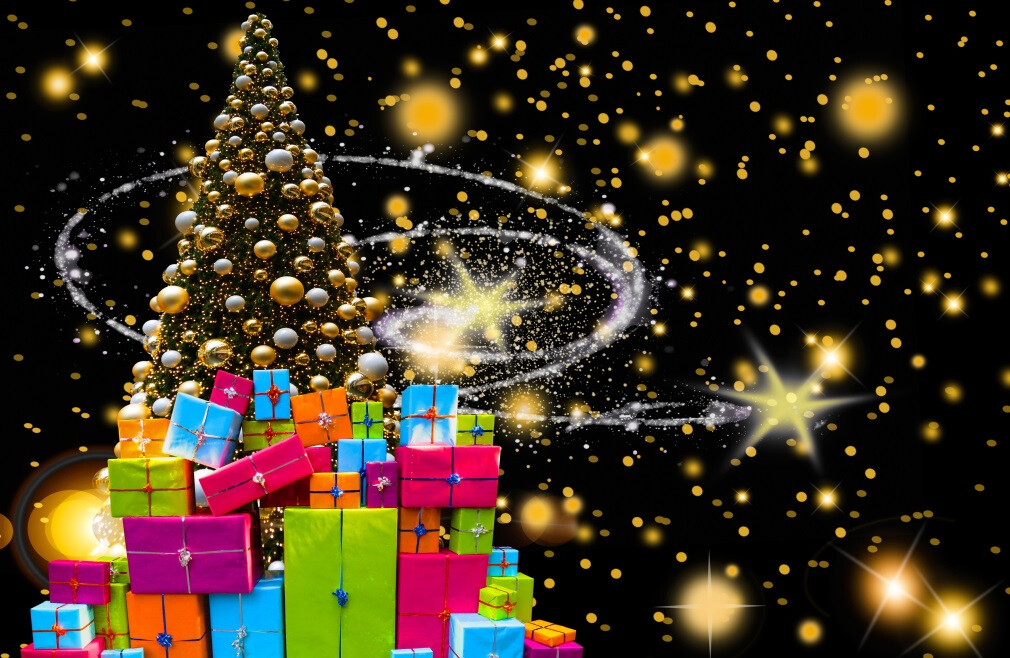 Saturday, November 13, 2021 - Sunday, December 05, 2021
Christmas is about giving. Thank you for your past generosity through our annual Giving Tree. We invite you to help us support the following organizations through the 2021 Giving Tree:
St. Ben's
St. Vincent de Paul
Hebron House
Guest House
Women's Support Center
St. Michaels
Christ Child Society
Notre Dame Sisters
New Beginnings
We will have ornaments (not on trees) in both narthexes and the Marcy Center the weekend of November 13/14 and only in the Marcy Center on November 20/21. Wrap a gift (gifts for the Guest House need not be wrapped) and attach the colored tag.
Gift drop off will be at the west entrance of the Parish Athletic Facility on the north side of campus on Saturday, December 4 from 10:00 AM-12:00 PM or after all the Masses December 4/5 in the narthexes. Gifts are due NO LATER than December 5 at noon.
Thank you so much for your generous support.