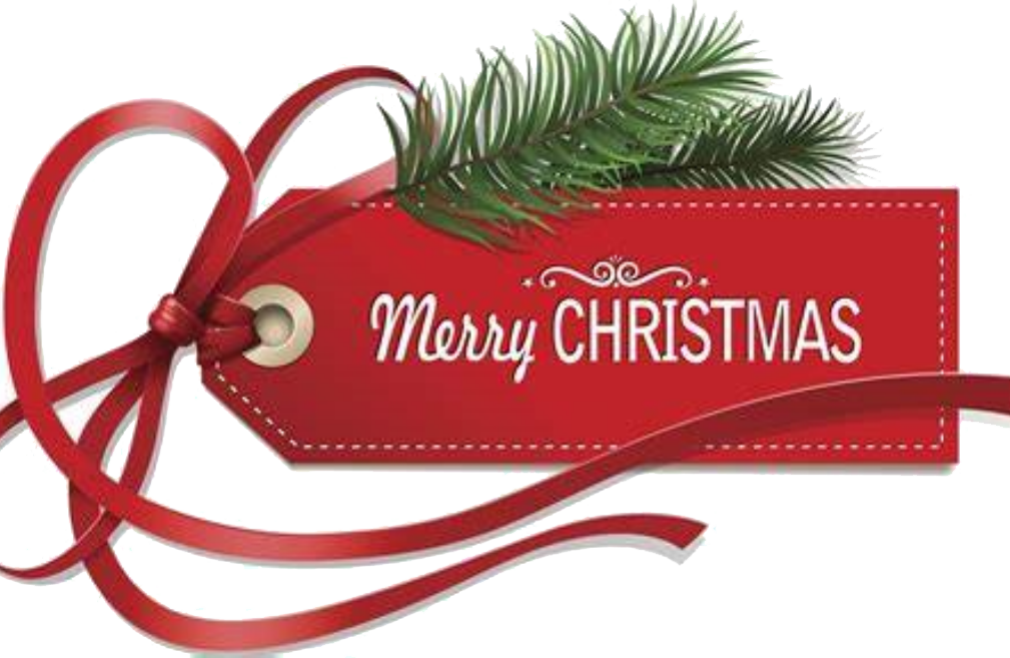 Saturday, November 25, 2023 - Sunday, December 03, 2023
Christmas is about giving. Thank you for your past generosity. We invite you to help us support the following organizations through the 2023 Christmas Blessing Tags:
St. Ben's
St. Vincent de Paul
Hebron House
Guest House
Women's Support Center
St. Michaels
Christ Child Society
Notre Dame Sisters
New Beginnings
Fr. Gene's Help Center
Allies for Teens in Foster Care
Christmas Blessing Tags will be in the Marcy Center November 25 through December 3 . Choose a tag, shop, and attach the tag firmly to the gift.
Gift drop off will be in the north church parking lot, Door 16N, on Saturday, December 9 from 9:00 AM-12:00 PM or after all the Masses December 9/10 in the narthexes. Gifts are due NO LATER than December 10 at noon. Please do not drop off gifts early.
Thank you so much for your generous support.