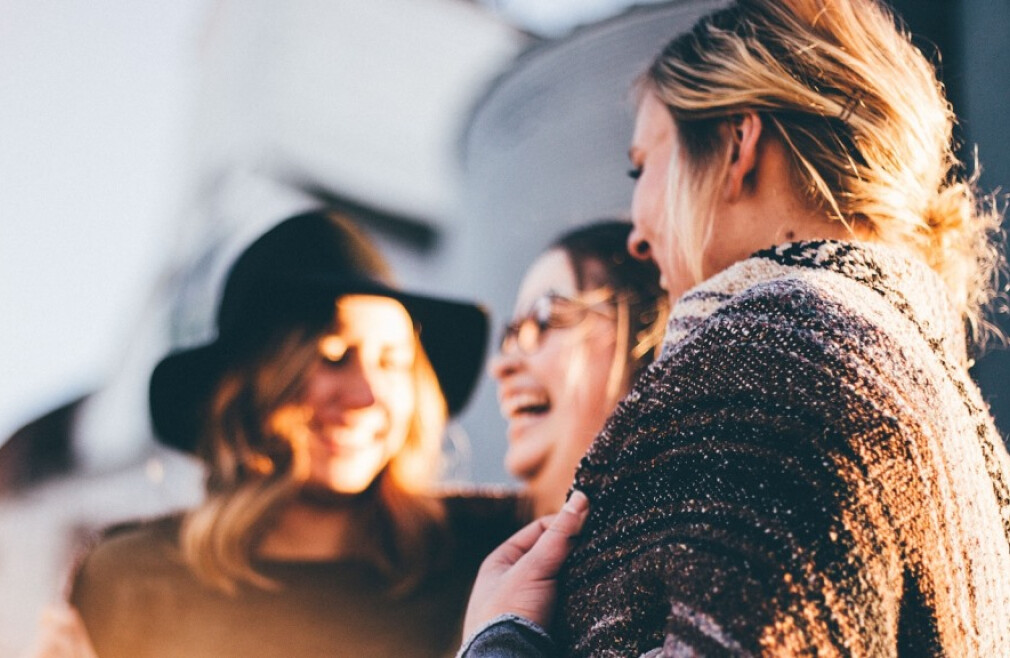 Thursday, January 27, 2022
,
7:00 PM - 9:30 PM
Women of Grace cordially invites women from St. Dominic and surrounding parishes to
These Sacred Mysteries with Fr. Tim Schumaker.

Doors open at 6:30 pm
Program begins at 7:00 pm
Please RSVP by Monday, January 24, so we're sure to have enough seats, snacks and beverages for all who wish to attend!
Questions? Contact Molly Schmidt, 262.781.3480.