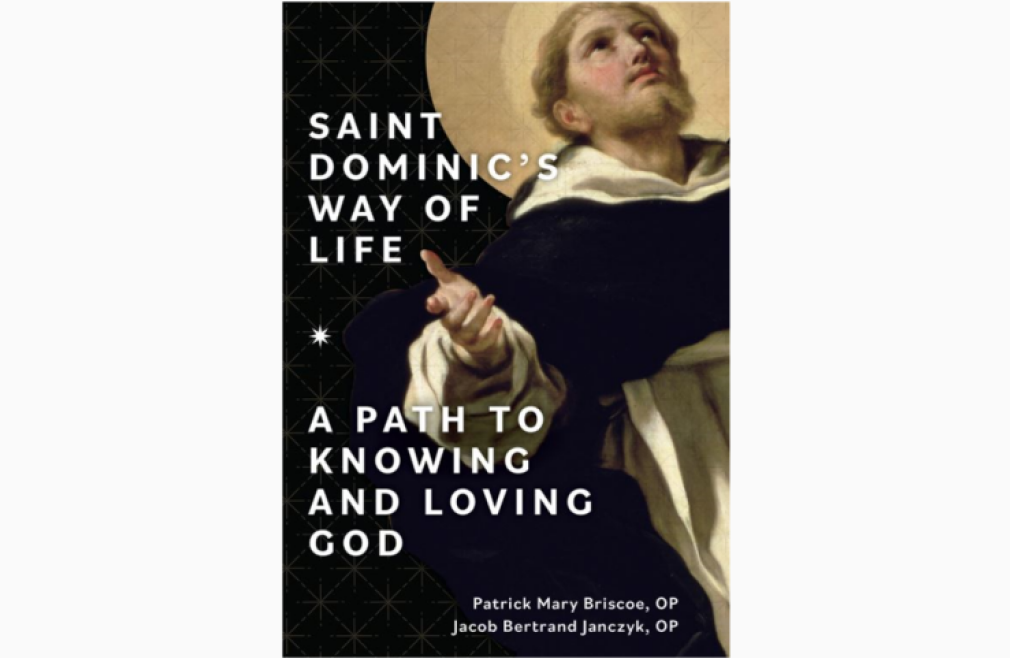 Thursday, October 07, 2021 - Monday, November 01, 2021
As part of our on-going celebration of the 800th Anniversary of the death of our patron, St. Dominic, we are encouraging you to learn more about him by reading the book, "Saint Dominic's Way of Life: A Path to Knowing and Loving God," by Patrick Mary Briscoe, OP and Jacob Bertrand Janczyk, OP.
"This beautiful book allows us to get to know Saint Dominic better, who was so close to God and so full of compassion for all the sufferings of his time. He is a shining example of what we are called to do today: seek God with all our heart, to pour out the balm of his merciful love on all the plagues of our world." — Father Jacques Philippe, best-selling author and retreat master.
Place your online order with payment of $15 through November 1, 2021.