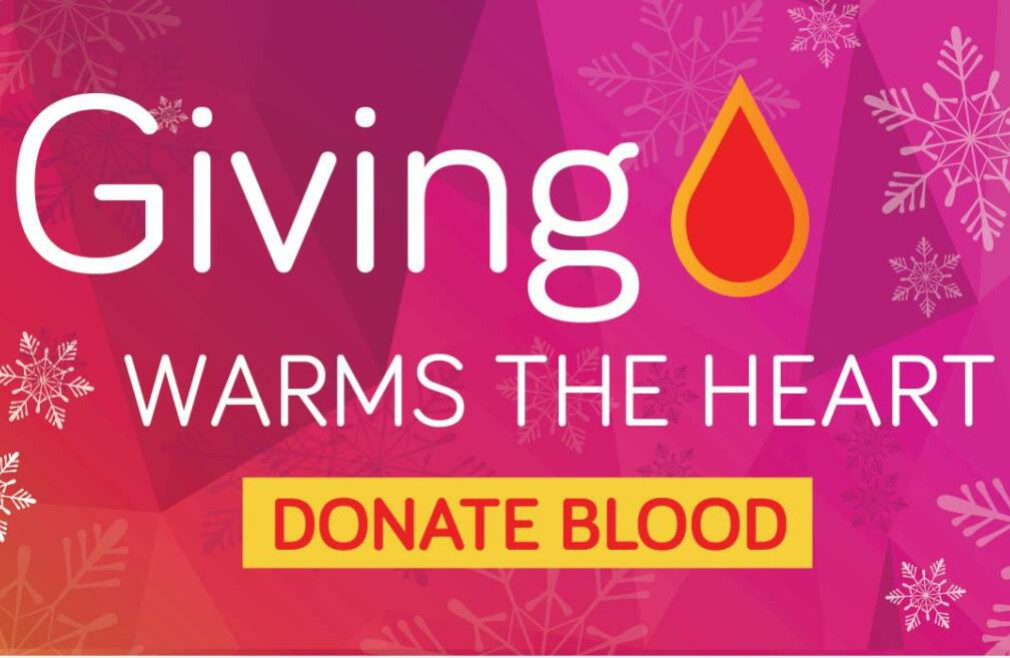 Thursday, January 20, 2022
,
1:30 PM - 6:30 PM
There is no substitute for blood, organs, tissue, or bone marrow. They are precious. They are perishable. And the need for them is vital. Schedule your donation today.
Versiti is continuing to adhere to strict safety protocols for donors and staff, consistent with CDC and AABB, such as distancing sanitizing, and taking temps. All donors must wear a mask. Appointments can be made by phone at 1.877.232.4376 or by clicking the button link below. Donate and receive a pair of Versiti socks, while supplies last.