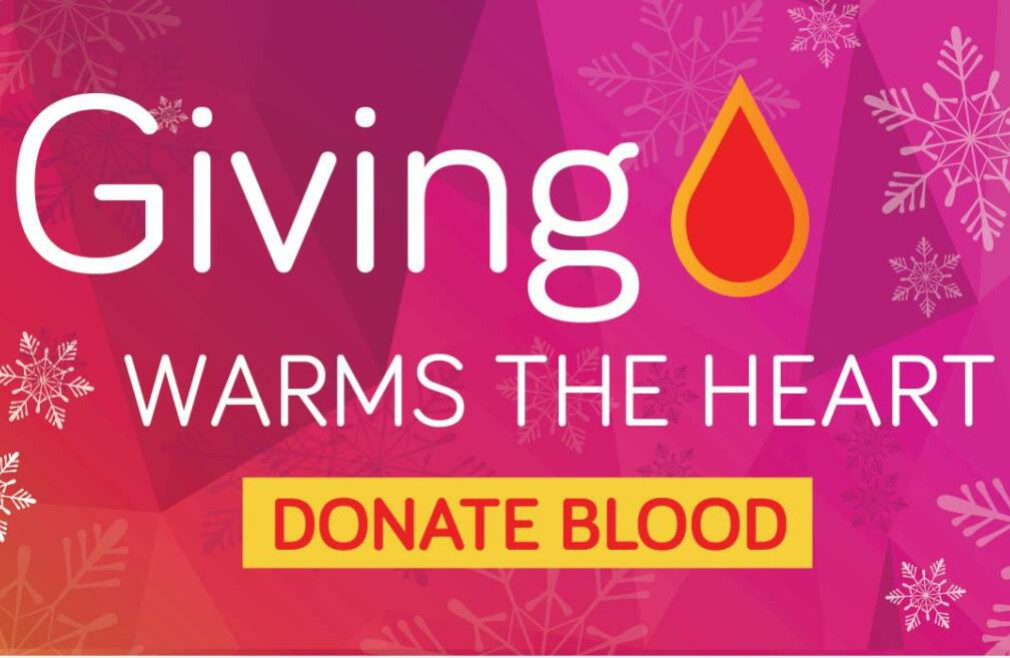 Wednesday, January 04, 2023
,
1:30 PM - 6:30 PM
There is no substitute for blood, organs, tissue, or bone marrow. They are precious. They are perishable. And the need for them is vital. Schedule your donation today.
*Donors NOT REQUIRED to WEAR A MASK, but our staff may wear a mask.
Give blood. Watch hockey. As a thank you, all attempting donors will receive an Admirals code to redeem for one FREE ticket to any home game in January or February. Win an SUV too!
Appointments can be made by phone at 1.877.232.4376 or by clicking the button link below.