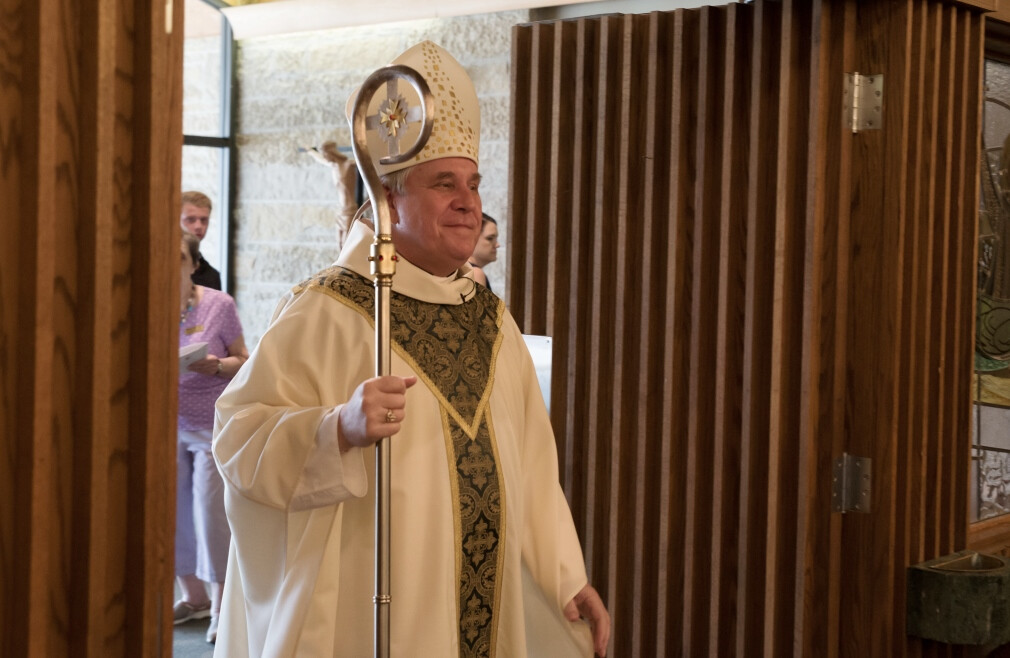 Sunday, May 22, 2022
,
9:00 AM - 10:00 AM
On Sunday, May 22, Archbishop Jerome Listecki will preside at the 9:00 AM Mass at St. Dominic Catholic Parish and consecrate our new altar relic and house chalice as we close our our year of celebration of the 800th anniversary of the death of our patron, St. Dominic.
Hospitality will follow in the Marcy Center. Please join us for this special occasion!