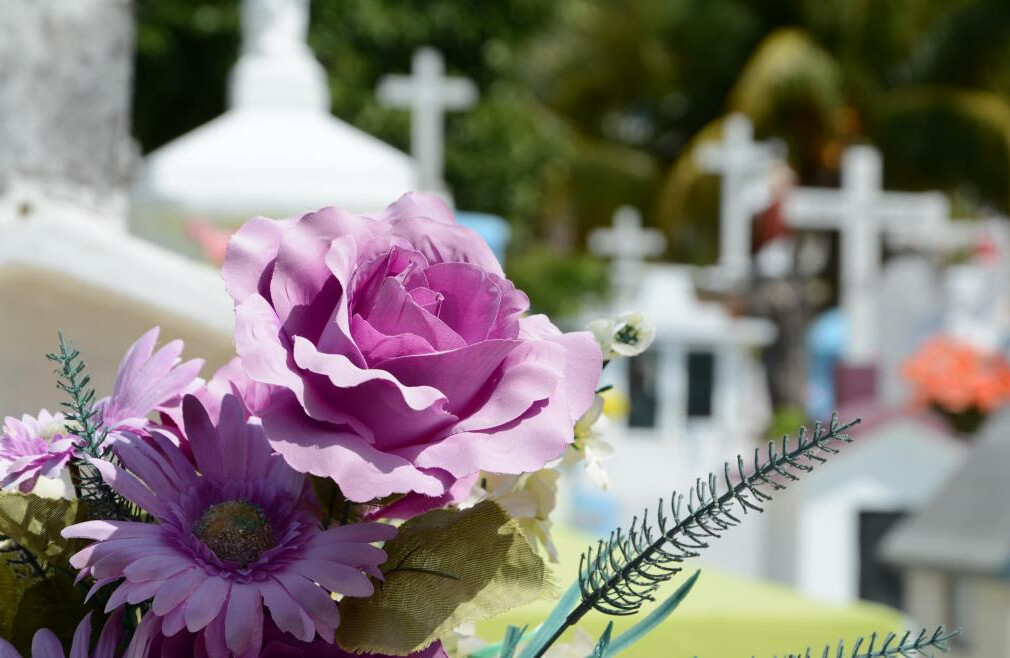 Wednesday, June 29, 2022
,
10:00 AM - 11:30 AM
It is never too early to prepare for the end of life issues, or to help your parents or family members to do it. Join us for a End of Life Planning Presentation on Medical Power of Attorney, a Catholic Addendum, and Pre-planning for a Funeral.
Presented by Fr. Dennis Saran and Pastoral Associate Mary Lestina on Wednesday, June 29.
Choose one of two sessions:
10:00-11:30 AM
6:00-7:30 PM
You will learn about the medical power of attorney process and understand what this document means. Medical staff will also be present to help you complete these forms. These forms can always be updated in the future. You will also learn about Catholic wishes you have for the end of life as well as pre-plan for funeral liturgy.
Pre-registration is necessary.
Please contact Mary Lestina , 262.781.3480, Ext. 225 to register for either session.