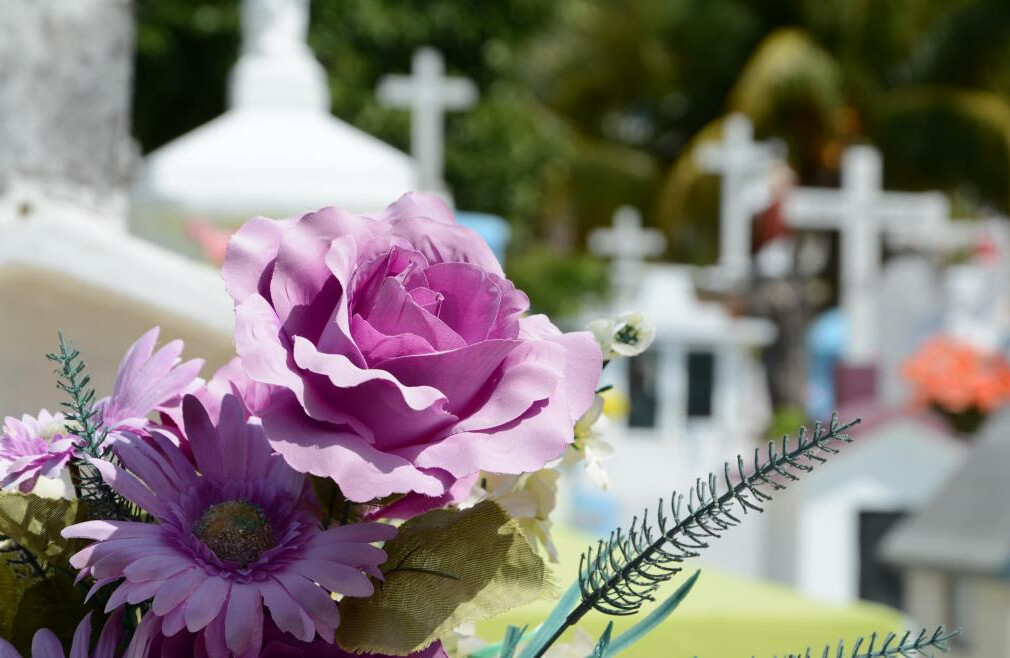 Every Thursday, from 09/21/2023 to 10/05/2023
,
5:30 PM - 7:30 PM
Join us for our End of Life Series
September 21: Sacrament of the Sick, Viaticum, Pre-Planning, Cremation, Ethical and Moral Issues and Decisions - presented by Fr. Dennis Saran and Pastoral Associate Mary Lestina
September 28: Estate Planning and Legal Forms - presented by Attorney Steven Tikalsky, LLC
October 5: Logistics: Funeral Home, Gravesites, Church Service, Palliative vs Hospice Care and Resolving Family Concern - presented by Fr. Dennis Saran and Dr. James Cunningham
Who should attend? Those who have not pre-planned their funeral, children of elderly parents, and anyone interested in end of life planning.
Pre-registration is required. Please contact Mary Lestina to register for one or more sessions.