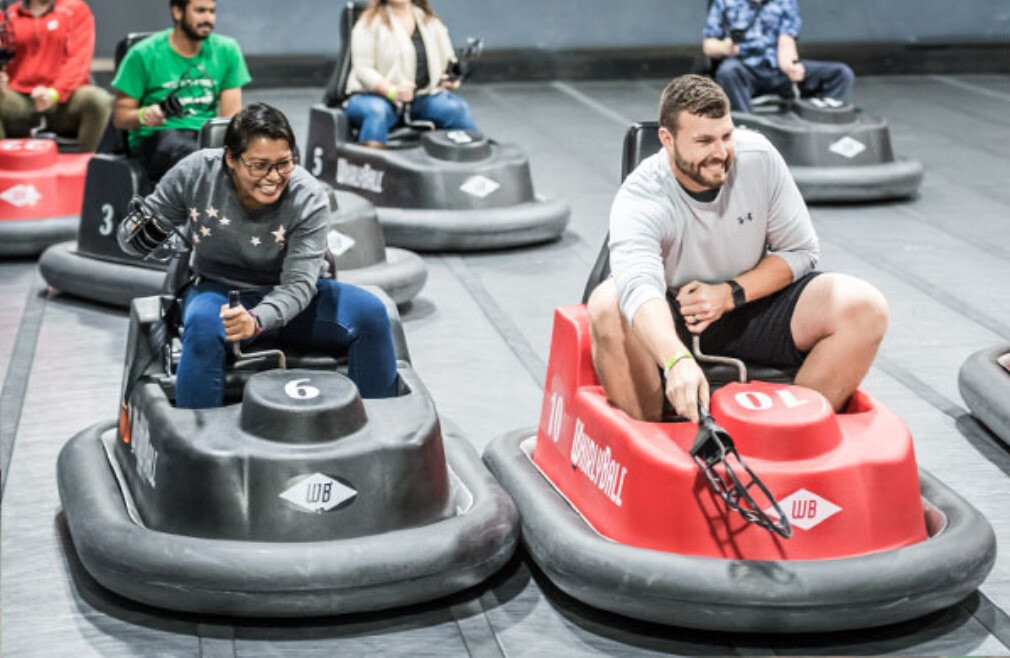 Sunday, July 10, 2022
,
6:30 PM - 8:00 PM
Come play WhirlyBall with us! It's a crazy-fun combination of bumper cars, basketball, and lacrosse with a whiffle ball. Our Life Teen event on July 10 at 6:30 PM is at WhirlyBall in Brookfield, not St. Dominic.
A parent consent and waiver form must be completed, signed and submitted prior to participation.